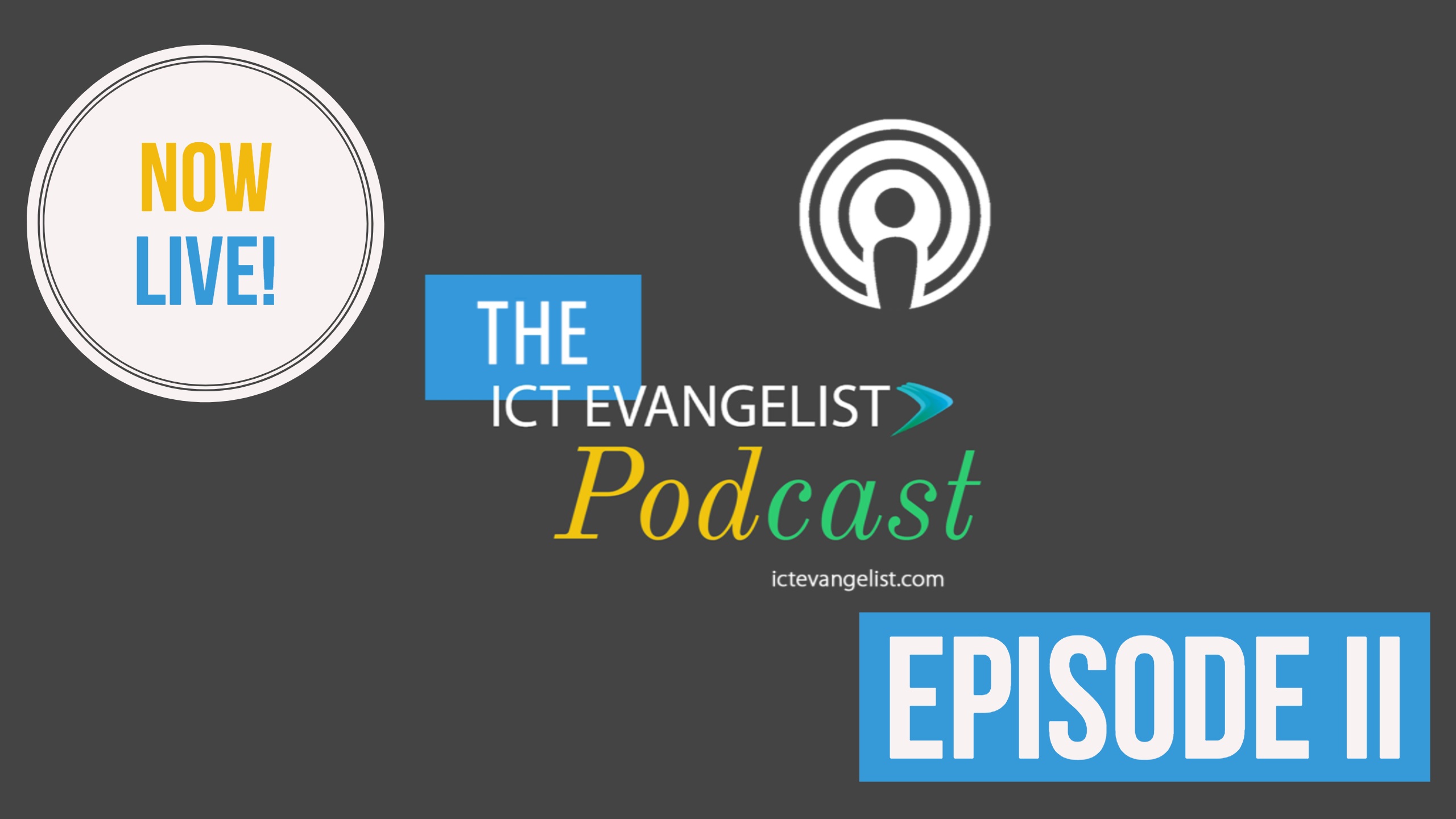 I was lucky to work at the European iPad Conference just before half term and got to meet some amazing educators while I was there. It was a really great event and I was able to spend some time meeting and chatting with some of the attendees and presenters including Monica Burns who authors all things @ClassTechTips!
With that in mind, episode 2 of the ICT Evangelist podcast is now live!
You can subscribe to the podcast here >>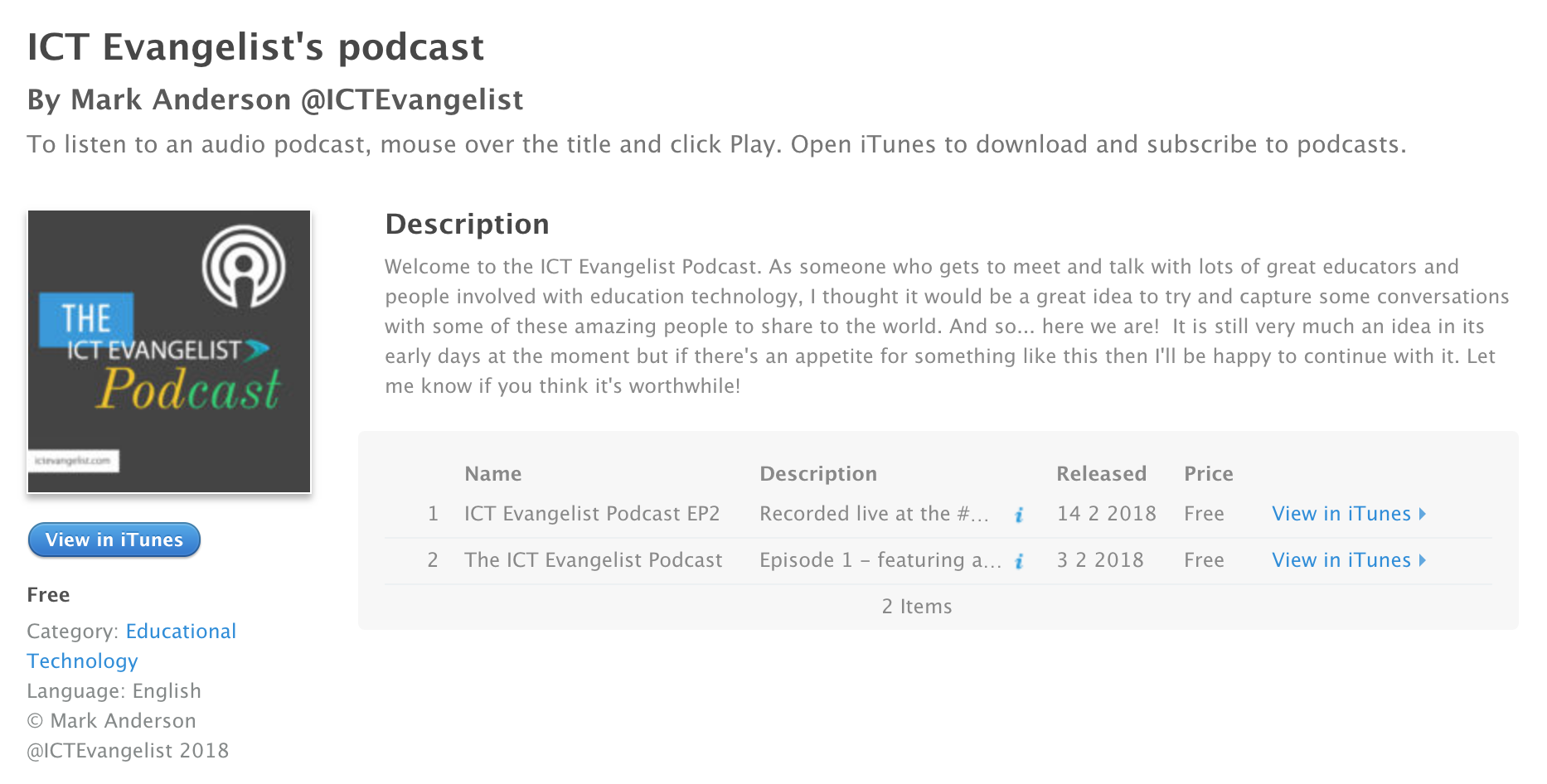 People interviewed:
This slideshow requires JavaScript.
Monica Burns – @ClassTechTips
Michael McGlade – @mcglaysia
Kimberly House – @techiehouse
Suzanne Lustenhower – @msluss
Gerald Oudman – @GeraldOudman – Rotterdam International Secondary School
Tisja Haak, Denise De Lange and Kim Ottenhoff – De Cirkel Amstelveen school
I hope you tune in!