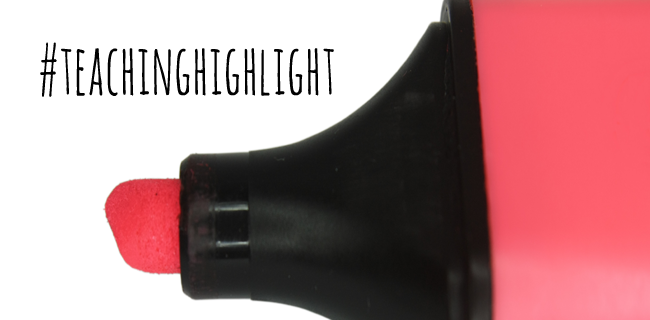 Stuck in the Mud. A teaching highlight
When you think of creative dance you don't always think of children's playground games. When you think of ballet you don't always think of wheelchairs and community involvement. When I think of funding by the Arts Council galleries or Covent Garden and opera are more likely to spring to mind, not school halls, rapidly swept clear of the detritus of dinners, but there you go. But there is nothing like getting involved with an artistic project to sweep away some preconceptions and that's exactly what we did last year. Children from my school performed in Stuck in the Mud https://www.youtube.com/watch?v=joI97bHdRbY , an inclusive dance collaboration between GDance and Ballet Cymru.
Rehearsals for the production kicked off at the beginning of term. GDance sent in a consummate professional to teach the dances to the children and select those who would be dancing key roles. The enthusiasm for the project was palpable. The children picked out grew about two feet in as many seconds. They were treated to lessons in creative dance from someone who really knew what they were doing (I was busy in the background with a notebook, stealing all the good ideas) and the smiles and the sweat were reminiscent of Fame. They loved it. I loved it.
As the day of the performance drew nearer the levels of excitement rose, as did the worry. Would they actually go to an evening performance? Would they be allowed? But we needn't have. These kids were in for a treat. In keeping with their status as performers, GDance had hired rooms in a local hotel for costumes and makeup and general screeching. They got the star treatment, and everything, bar the weather (stair rod rain) went to plan.
Me, because I am not a class teacher, I got to be in the audience. And better than that, I got to take my own children. It's a funny thing, this thing about children. The children I teach, and the children I bore are fascinated by each other. They are endlessly curious about my peculiar status: teacher-mother. Usually I keep work and home separate. For once, I allowed my two worlds to collide.
Actually, that's not quite true. Actually, it was my three worlds.
You see, the dancers weren't just school children. The company was composed of community groups (my school) and professionals (Ballet Cymru). And as if this wasn't enough, they were not just able bodied, but diverse. In the wheelchair, out of the wheelchair, with the wheelchair. They danced on the floor, making sinuous shapes with their bodies. They danced in and out of ribbons that tied them, from which they slowly escaped. Tiny dancers were carried gracefully by larger ones. The audience moved in and out of different rooms, were challenged and profoundly moved by the experience.
One of the most wonderful things for me was seeing the children grow, to seeing them walk taller because of their involvement. My school serves a culturally diverse, down on its luck part of the city and I recognise those children we read about who complain of tummy ache because they are so hungry. Many of them experience poverty, both materially and culturally, that I can barely imagine. To see the look of quiet pride on the face of boy picked to be the leader. To see the excitement on the faces of graceful girls who have promised me they will never stop dancing, to hear them whispering (well, not really whispering) behind the door the audience didn't go through was a joy.
But more than that was the deeper, more powerful lesson; the one the show, Stuck in the Mud was all about. I saw their preconceptions about people with disabilities challenged, as they looked beyond outside appearance, as they admired people who, previously, they may well have pitied. I saw them begin to understand that they, too, could be set free from their ideas about what it might mean to be marginalised, and I was proud to introduce them to my son. They, none of them, didn't need to be stuck.
Follow Nancy @nancygedge.