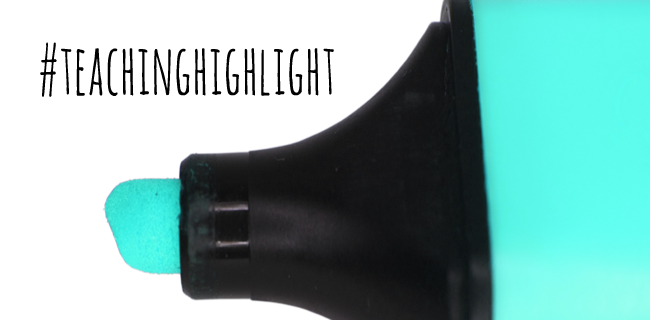 It gives me such great pleasure to host the following #teachinghighlight from someone I truly admire and respect. This post is by Jill Berry.
---
Since Mark Anderson (@ICTEvangelist) published his post asking us to reflect on our teaching highlights, I've done a lot of thinking!
I taught for 30 years across six different schools and had an amazing range of experiences. There were certainly far more positive memorable moments than the reverse – although, inevitably, there were some difficult times too.
In my first school I was internally promoted to an Assistant Head of House pastoral role (this was a school where the pastoral system was House-based rather than year or section based), which required me to take assemblies, organise and support a good deal of House-based extra-curricular activity, liaise with our feeder primary schools, begin to deal with various discipline and child protection issues and offer support to a large team of tutors. I then moved to be second in English, then Head of English, Head of Sixth Form (a fantastic blend of pastoral and academic responsibility), then the single deputy head in a 4-18 girls' independent day school of 1100, and finally head of a large 7-18 girls' independent day school, where I stayed for ten years.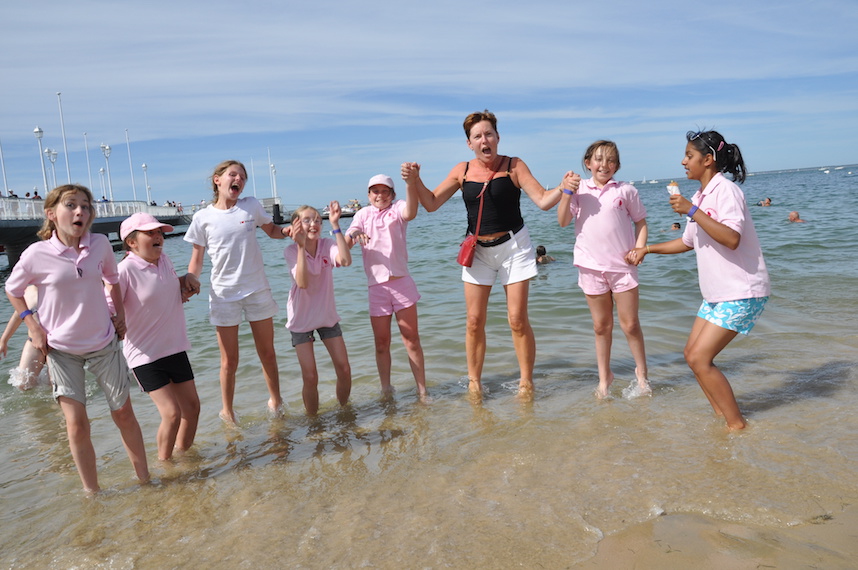 It's interesting to think about the students who stand out – the challenging ones, the amazingly talented ones, the quirky ones. It's great to remember their journeys – especially in the school where I was a head, as I saw some of them develop from being aged 7 to 17, or 8 to 18, when they left the school. I didn't feel I changed much in that ten year period (starting at 42, finishing at 52), but ten years in the life of a pupil moving from the Junior School up to the Sixth Form involved considerably more dramatic change!
Then I started to think about the staff I'd worked with, teaching and support staff and senior leaders. A few even went on to headship themselves – and that's hugely rewarding, to think those you've worked alongside have gone on to lead schools of their own. I realised that, for me, although working with students could be extremely satisfying, working with staff (and, through them reaching more students) was even more rewarding.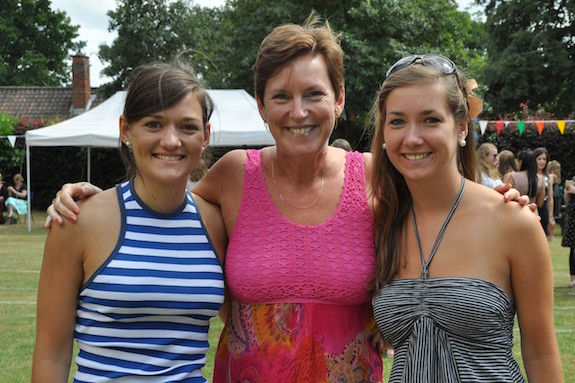 I think it's all about parameters. When you start teaching your sphere of influence is the pupils in your classes. In my first pastoral role, suddenly I had the capacity to affect the lives of the students in my House. As Head of English, I had the opportunity to make a difference to the experience of all the learners in their English classrooms, through leading, supporting and challenging all members of my departmental team. From there, as Head of Sixth Form, my focus was all the Sixth Form students. As Deputy Head and then Head the parameters extended until there weren't any! As Head, really, everything was my responsibility, but the opportunities to make a difference were vast.
So many highlights – so many lives. I've failed to choose one, but thinking of this has been a tremendous opportunity to reflect on them all.