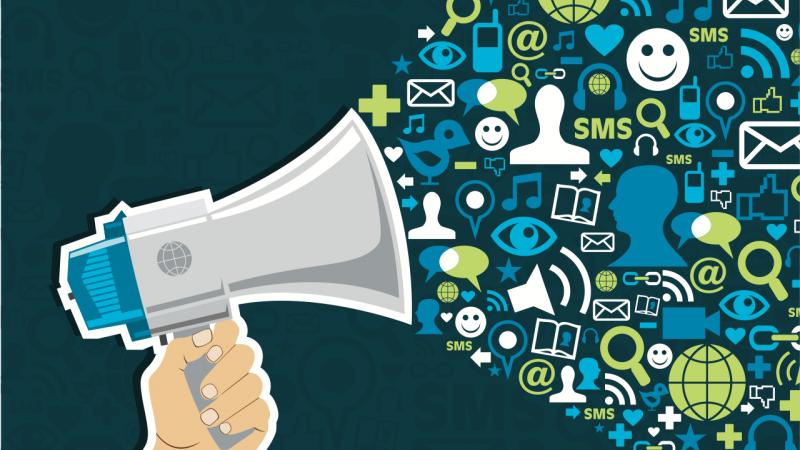 Social media in education has the power to transform all manner of aspects of school life. How students learn, how parents interact with the school, how teachers can develop their CPD, can all be transformed through social media.
Today's BettChat focused on this very topic. The discussion was wide and varied and looked at how schools can use social media, how teachers can use it in their classrooms and many other areas. Check out the Storify of the chat below to find out more. Some great ideas shared!
Thanks to everyone who took the time out to join us.