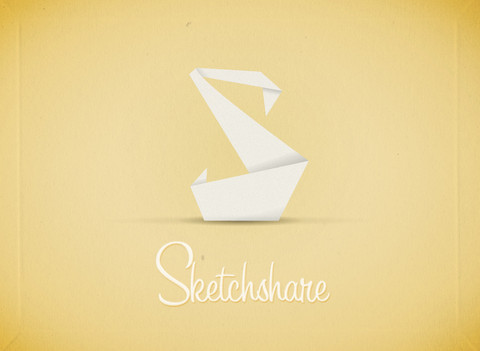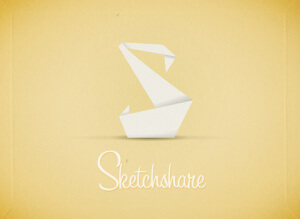 I was really pleased to come across the SketchShare app the other week. I immediately saw some really great potential with it. Some of these key features made it a no brainer for me in an education space:
1) Supporting group work upto 4 people can collaborate anywhere in the world using the Sketchshare app
2) Audio is possible too so you can talk at the same time to each other too
The fact that 4 people can collaborate at the same time really excited me too as it is perfect for group work, particularly when you have multiple iPads for students to work with.
My immediate response was to get a copy across to Sheli Blackburn (@shelibb) who I have been working with on www.digitalleadernetwork.co.uk where I thought it would be a great app for our digital leaders to use to collaborate and work on ideas together.
What also appealed to me with this was that the actual ability to sketch and work rather than just Skype / Facetime was really exciting. The power here is that to videoconference with unfamiliar faces can actually be a bit daunting – whether (as in this case) you are primary students working with secondary – the whole face to face thing can be a bit daunting. Sketchshare takes that fear away.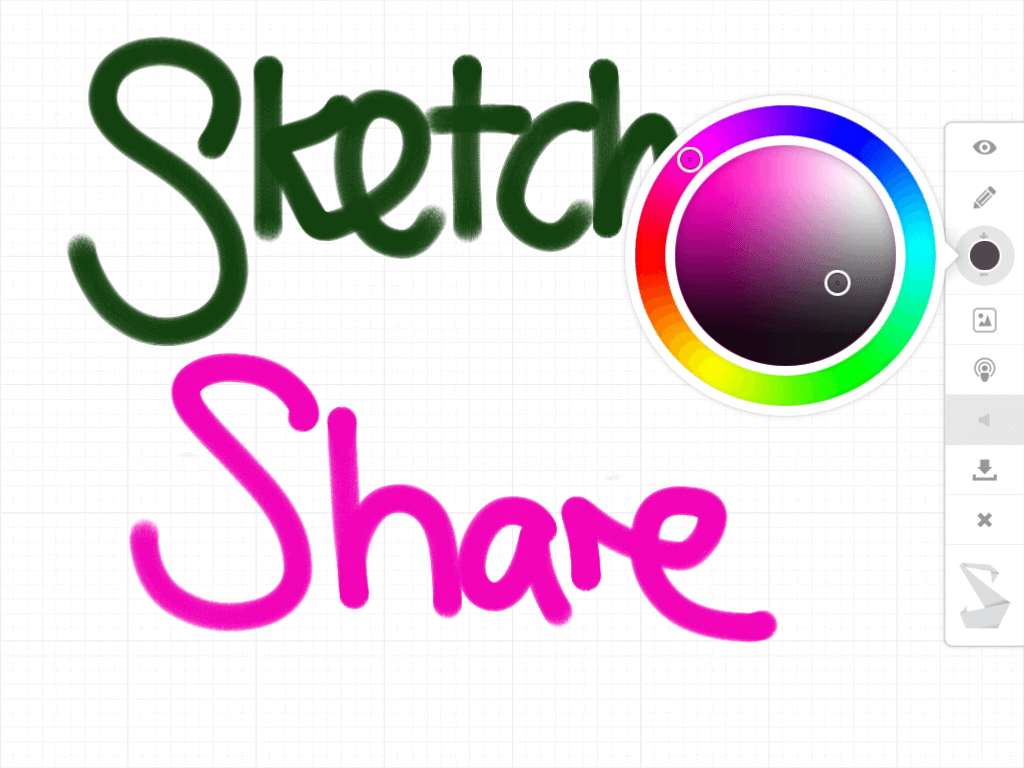 As you might expect, we both are really excited at the prospects the app brings (and we had some good fun sharing images (and then defacing them) as we both learnt how to use the app). The interface is really easy to pick up and has some tidy features. Two things we thought of that might improve it would be the ability to have multiple pages plus an undo button, however from our Twitter dialogues, the developers have been in touch to say they're looking at adding that functionality. Either way though, I love it. It's worth grabbing now, as is.
Check it here: http://sketchshare.co.uk/wp/