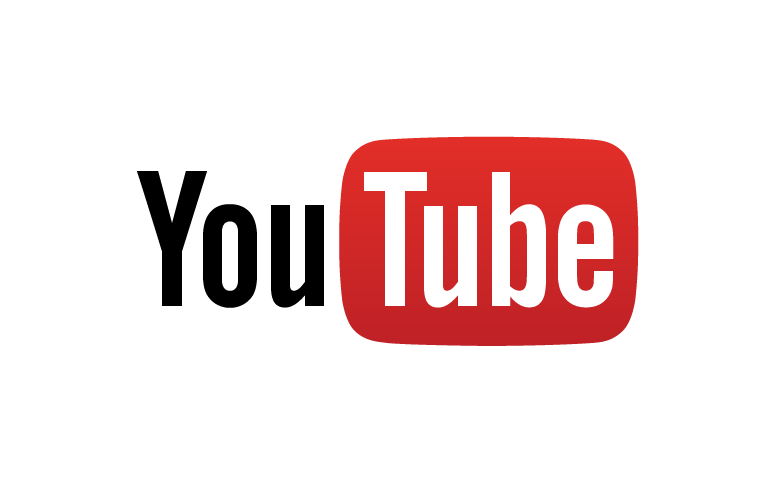 What's that? Your school bans YouTube? It shouldn't really, should it? Not when there are so many potential uses.
YouTube brings the power of video and audio to your classroom and for those of you worried about the videos and comments, there are lots of ways to make the videos safer. For example, if you don't want comments to show, why not embed the video as I've done below.
You can do other things when embedding too, such as remove linked videos from the end. Just untick the box when you choose the 'embed' option on YouTube:
You can even get automated transcripts of videos for those students who might need them: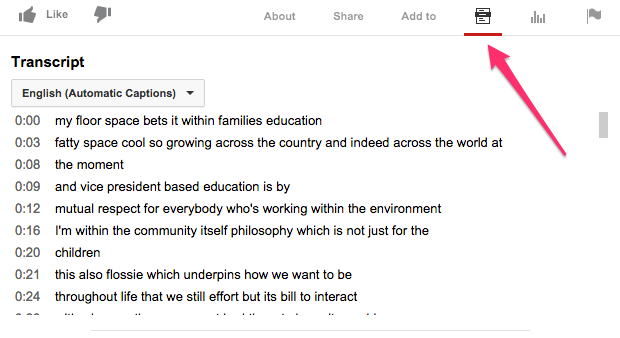 Think too – it's not just the videos that are there or that you can upload yourself. You can use the videos elsewhere and not just on your blog. Tools such as Educanon can be used to quiz your students and test their knowledge based upon their learning.
YouTube videos can be embedded within Google presentations and documents too.
Here are just some things you could use YouTube for:
Explanations
Introductions to topics
Music in the classroom
Sharing of learning with parents
Sharing of learning with students
Learning playlists
Flipping the classroom
How are you using it?
Further reading: 10 uses for YouTube in your teaching practice