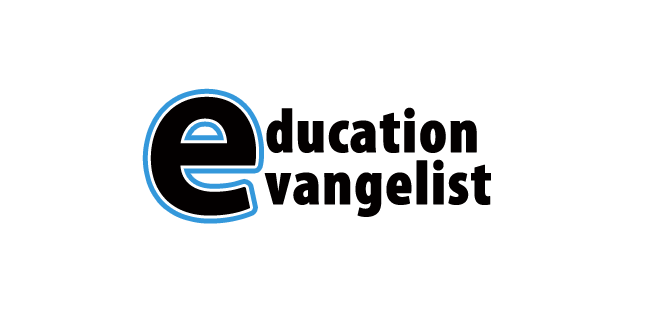 As you may have seen in my recent post I am moving out of the classroom to be able to work and support schools in a number of different ways. To help with this move I've just built a new website to showcase the sort of support that I am offering and how I can help.
I'm already booked up to deliver a number of key events across the first few months of 2015 and I've been pleased with the responses I've had. It's looking like as I hoped, that I will be able to have a real impact in the wider outreach work that I do, which for me is just so exciting.
If you'd like to work with me or would like to just have a look at what I can offer, please visit my new site educationevangelist.com.
The site features a number of pages with information on my CV, some lovely feedback from people I've worked with – it also has a new blog which has a few featured posts; this will be a space where I can write on other issues in addition to the blog that I write here. There's a contact form on there too for enquiries, should you want to get in touch.
I would love to get your thoughts and if I've worked with you in the past and you'd like to leave me some feedback, please do get in touch and I'll pass you on a link to the form for giving me some feedback.