I've been a big fan of Greg Kulowiec's idea of App Smashing for some time. This is why when I was asked to run some sessions at a conference in Istanbul recently I chose to run a 3 hour session on App Smashing.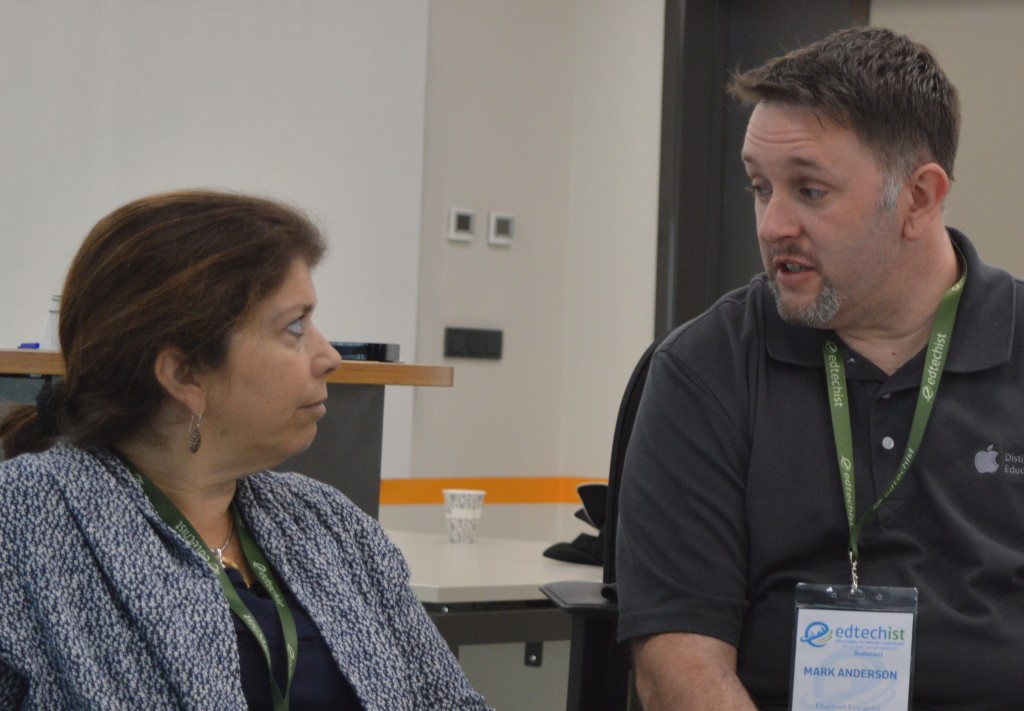 To support the session I created an iTunes U course (which you can access here if you would like) and I also created a short book which is available on iBooks to download here.
The key thing to remember with App Smashing is that there is no limit to what you can do. The only limiting factor is your creativity. The opportunities to collaborate and work with multiple apps on your iPad now are huge.
As many edtech enthusiasts and evangelists will tell you (and rightly so), the purpose of technology in the classroom is to serve learning.
App Smashing is one of those activities with technology that can be lots and lots of fun but can, when being particularly creative, allow the learning to focus too much on the technology rather than the learning activity.
Appsmashing gives us a great opportunity to provide our young people with an avenue to really squeeze the learning opportunities out of their mobile devices. The caveat is:
…don't focus huge amounts of time on creating brilliant things at the expense of progress.
I hope you enjoy the resources I'm sharing here. Thank you to the many people who've fed in to the App Smash Live events. You can see them via this playlist here:
I am proposing to hold another App Smash Live event on Saturday May 2nd at 11am – 12 midday. If you would like to join us and watch, please drop me a line via Twitter or on Google+. If you would like to present, please contact me directly too.
As always, the event will be discussed on Twitter and elsewhere using the hashtag #AppSmashLive
Thanks!