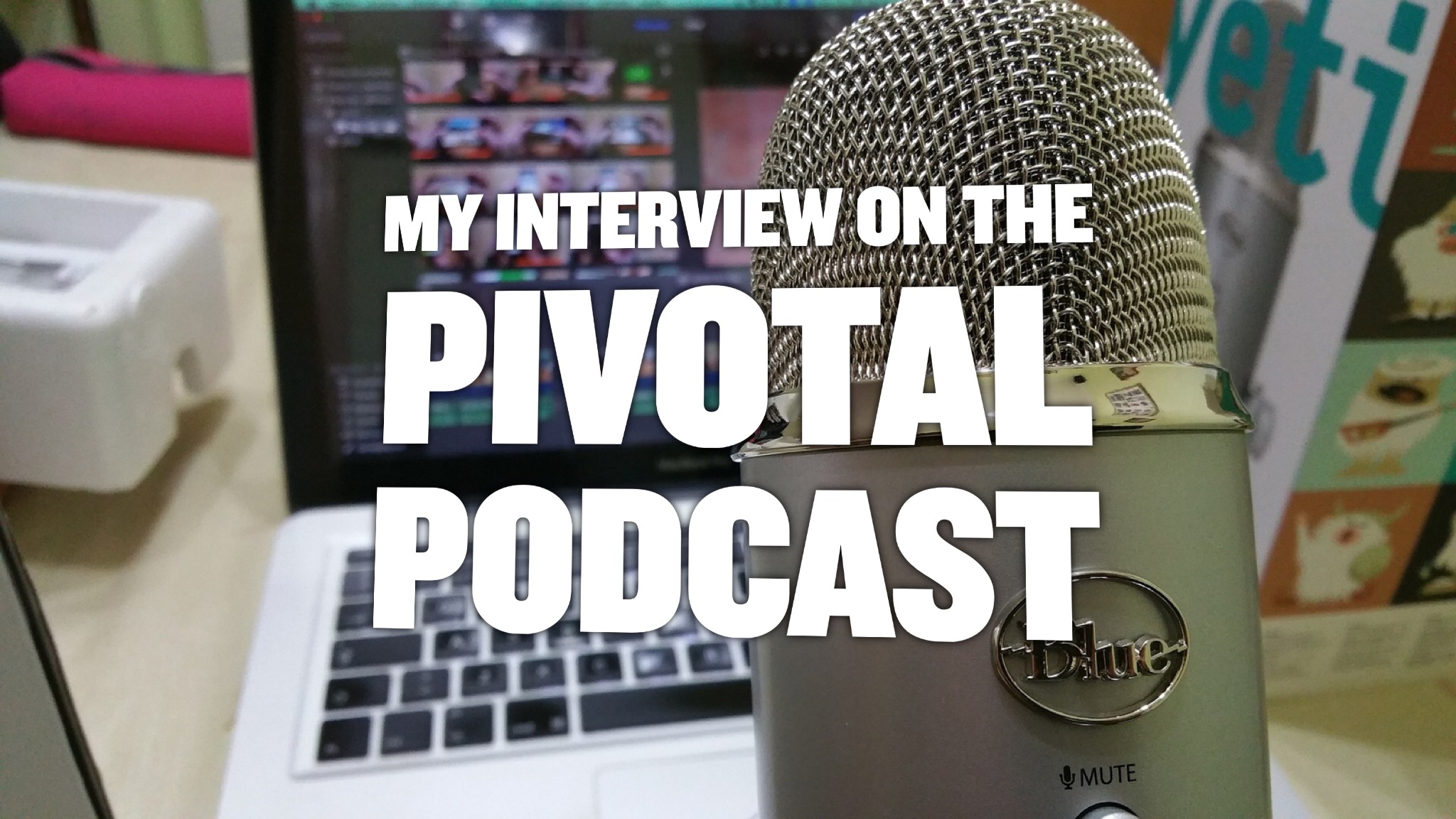 I was very pleased when Pivotal got in touch to enquire if I'd like to be interviewed for the Pivotal Podcast. A podcast that has been running for some time now with more than 100 interviews with many people who inspire me in education, it was a real privilege and honour to be asked.
You can find the podcast embedded below which can be streamed direct from the player.
For more information and the full story, please visit this page here.
For more information on Pivotal and the work that they do, please visit their site here.
My special thanks to Kevin Mulryne for interviewing me and taking the time to chat and to the whole Pivotal team for the great graphics, write up of the conversation and time spent on this. I very much appreciate it.