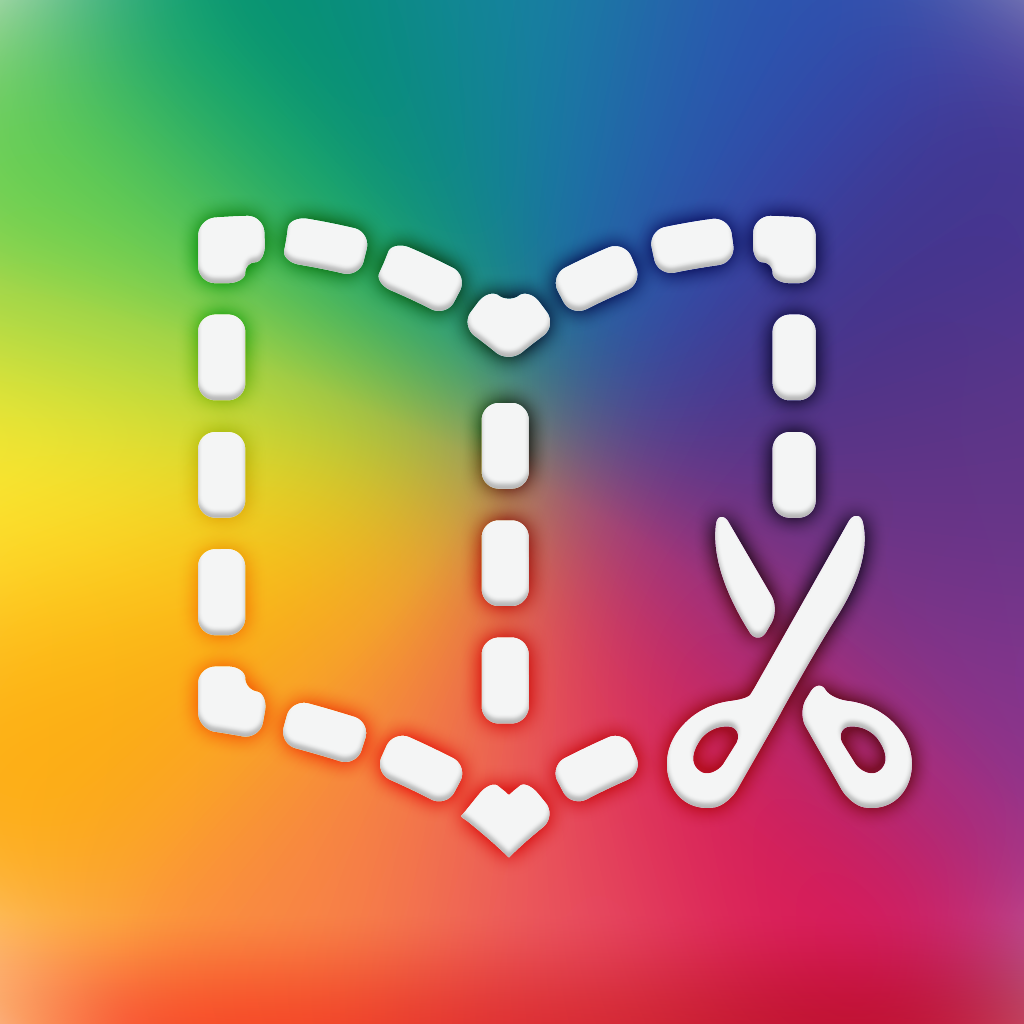 One of my favourite apps for iPad is Book Creator, not just because of its massive potential for learning and collaboration but because it provides great opportunity for authentic learning in the classroom. It's no small wonder then that it won best App at the Bett Show earlier this year.
To help teachers learn how to use Book Creator I created a series of screencasts which I am sharing now below in a playlist comprising of the different screencasts.
I hope you find them useful.