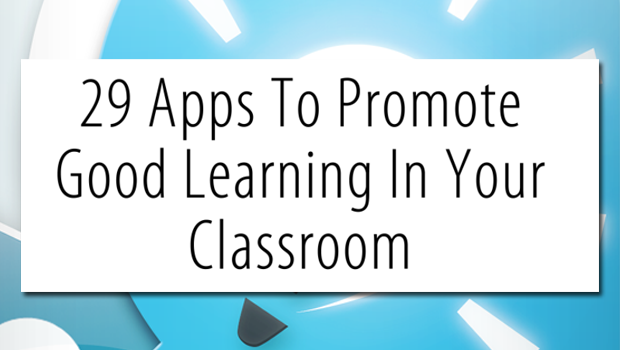 In case you hadn't noticed, I'm quite a fan of the iPad (the Lollipop Nexus 9's not too bad either). Not because of its design or because its by Apple or any of that, but because of its keen heritage in the learning arena. Any one who knows me will tell you that I am not one for using tech for tech's sake, despite my evangelist moniker. Use of technology in a cross curricular sense should be measured and done with consideration for the best potential learning outcomes.
With all that said, I've been doing this for quite some time now and I thought it time that I shared some of the Apps that have stuck by me or have struck me for their ease of use and impact upon learning in the classroom.
Rather than blog about each one however or write in depth about each one either, I've done this in the form of a small poster, with the apps icons on.
My periodic table of Apps that I developed from Sean Junkins' original is always well received however it really is a bit on the large size. This poster will feature Apps that hold stock in every classroom and can have an impact upon learning.
If you have any questions on any of them then please feel free to ask away in the comments.
Some folk have asked to know what the names of the different apps are so I've done an updated version of the poster below with the names on (although I prefer it without them so I've left both poster here).
Enjoy!