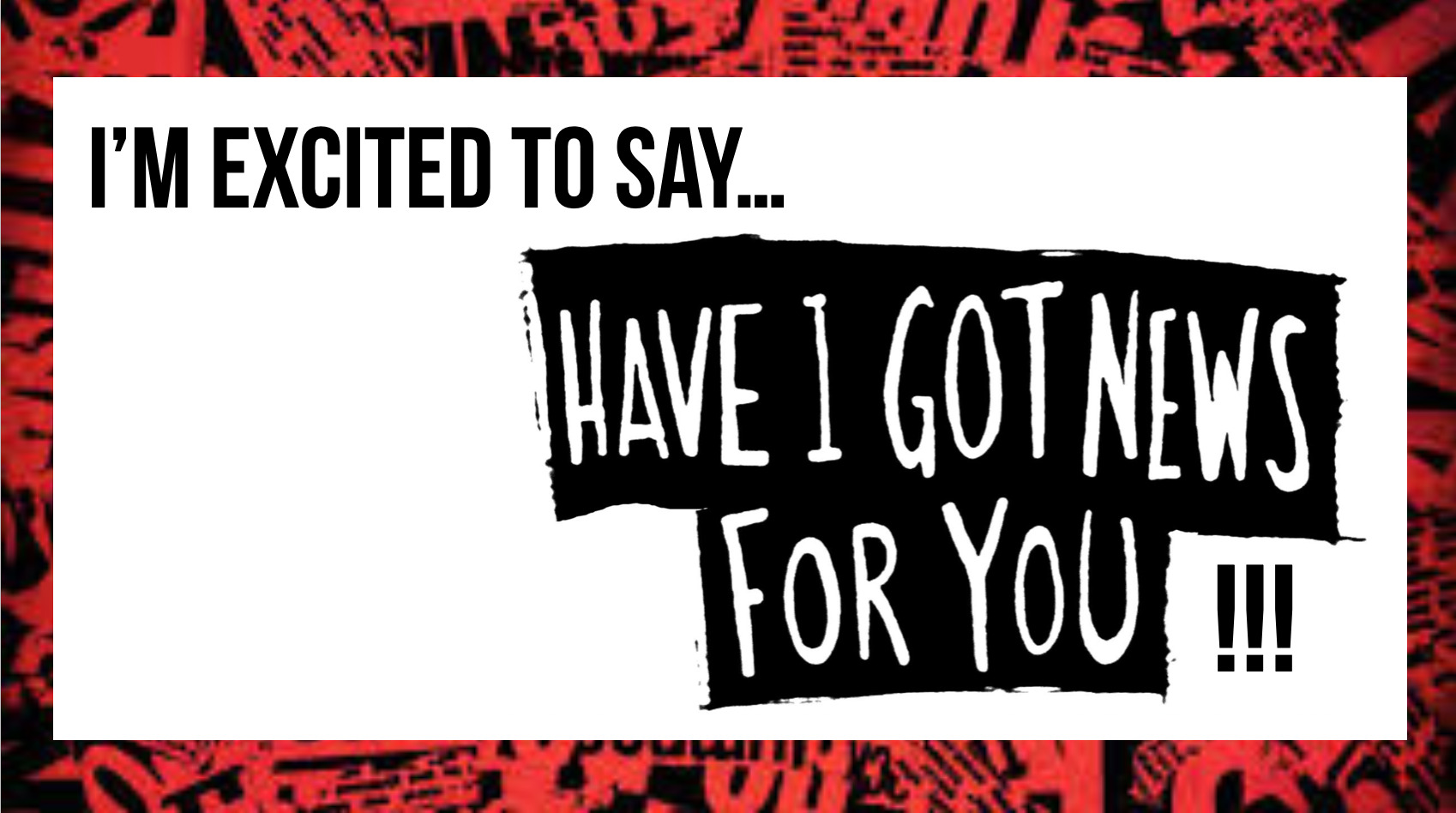 It is with great pleasure that I am able to share today that as of Monday this week, I joined NetSupport Group as their Head of Education. As you might expect, here's more about it!
NetSupport is excited to welcome Mark Anderson (ICT Evangelist) to the team!
The education sector, like many others, has had quite a shake-up in recent months, and with it, new challenges to overcome. At the heart of the edtech landscape, NetSupport has been hard at work, looking at new ways to further support schools in providing high-quality education in any scenario, as well as supporting the broader edtech sector.
Joining the NetSupport team as Head of Education, Mark Anderson's experience in the sector – with a teaching and leadership career spanning more than two decades and work supporting schools and edtech organisations – will further enhance NetSupport's commitment to providing effective, pedagogy-led solutions and resources to the education community.
Mark Anderson comments: "This is the perfect opportunity for me to continue my mission to help teachers and schools the world over. I have been working with the incredible team at NetSupport on a variety of projects in recent years and have developed a great working relationship with the whole team. It seemed only natural that we would join together like this, providing ongoing support in a strategic way. The fact that I'm able to do this on a part-time basis, gives me the freedom to continue working with and supporting schools, leaders and education technologies the world over, whilst formalising my great work with NetSupport."
Al Kingsley, MD of NetSupport, adds: "Having worked with Mark on all sorts of projects, including our Digital Strategy Guide and our current 'Check it out!' show, he is a fantastic addition to our team. And, with our new solutions firmly positioned to support schools with their blend of teaching and learning provision, we know Mark will help build on our pedagogy-first approach and strengthen our community roots in education even further."
In addition to welcoming Mark to the team, NetSupport has also recently released a new solution, classroom.cloud, which supports both remote and in-school teaching and learning with its cloud-based teaching and classroom management tools. Designed to help schools meet their new legal requirements, it enables teachers and students to move between conventional in-person learning and remote schooling without causing stress or disruption. To learn more about this new solution click here.
---
As I commented above, I am very excited to be joining the team. As many will know I am a values-driven kind of person, so joining a team led by MD, Al Kingsley, someone who I immensely admire and respect, as well as so many of the team that I have had the opportunity to work with over the last few years means it is a real win-win for me and I'm really excited about this opportunity. I am of course, still available to help with consultancy in schools and colleges and delivering inset and other support too such as my work with edtechs. I'm really thrilled about the future and can't wait for what 2021 has in store.