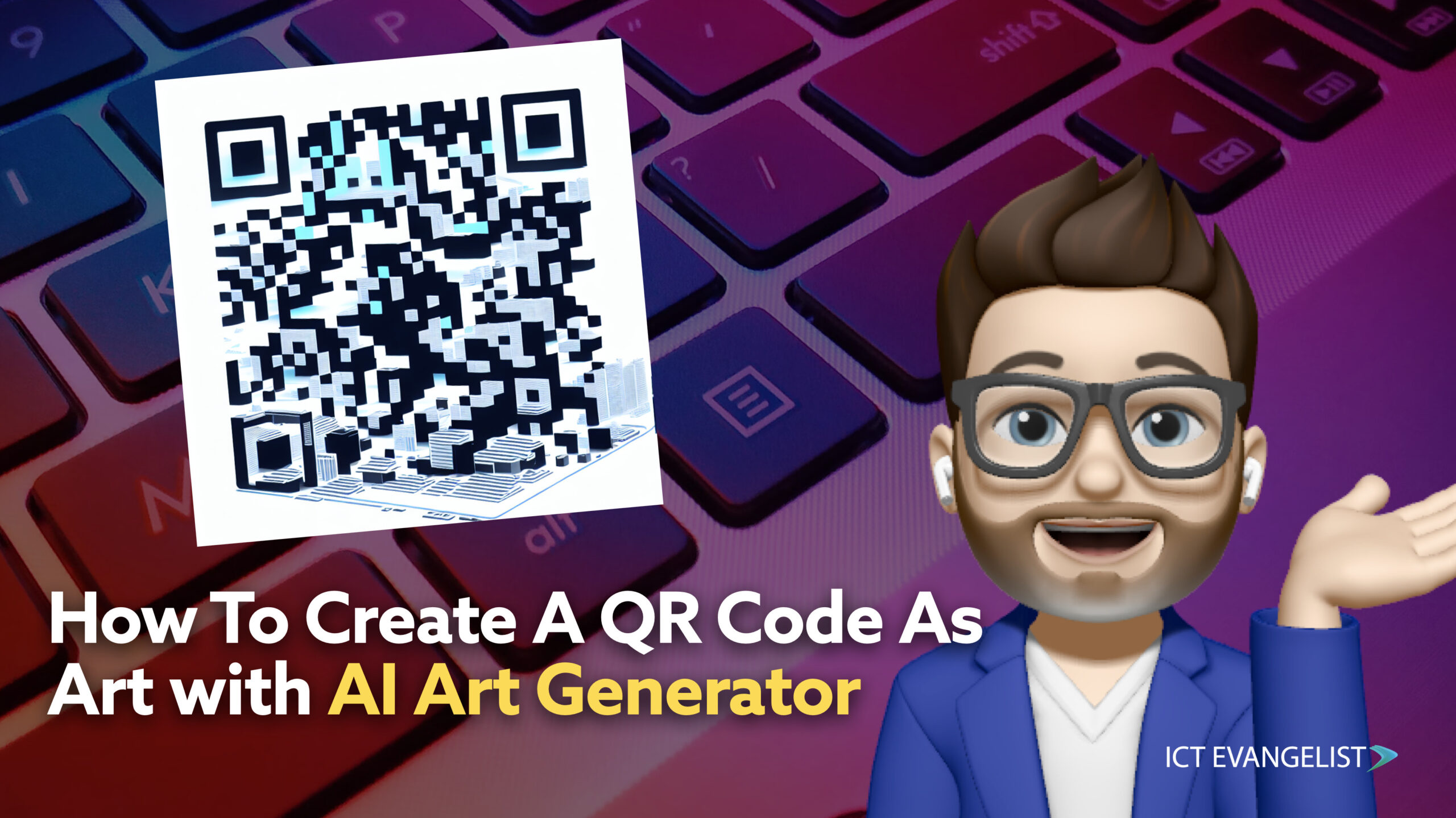 I've long shared the benefits of using QR Codes to support teaching and learning in the classroom. The benefits are many, wide and varied. Even this last week I saw a great post shared by Microsoft Innovative Educator Fellow, Stephen Taylor sharing about to easily make them on Twitter.
As you might expect, much of my work with schools the last 6 months has seen me supporting teachers with training and support and leaders with guidance and challenge on best practices and uses of AI in Education.
As always with my work, the cornerstone of my practice has been to keep approaches linked directly to one of those three key domains of ensuring technology use either enhances learning, supports teaching or helps to reduce workload.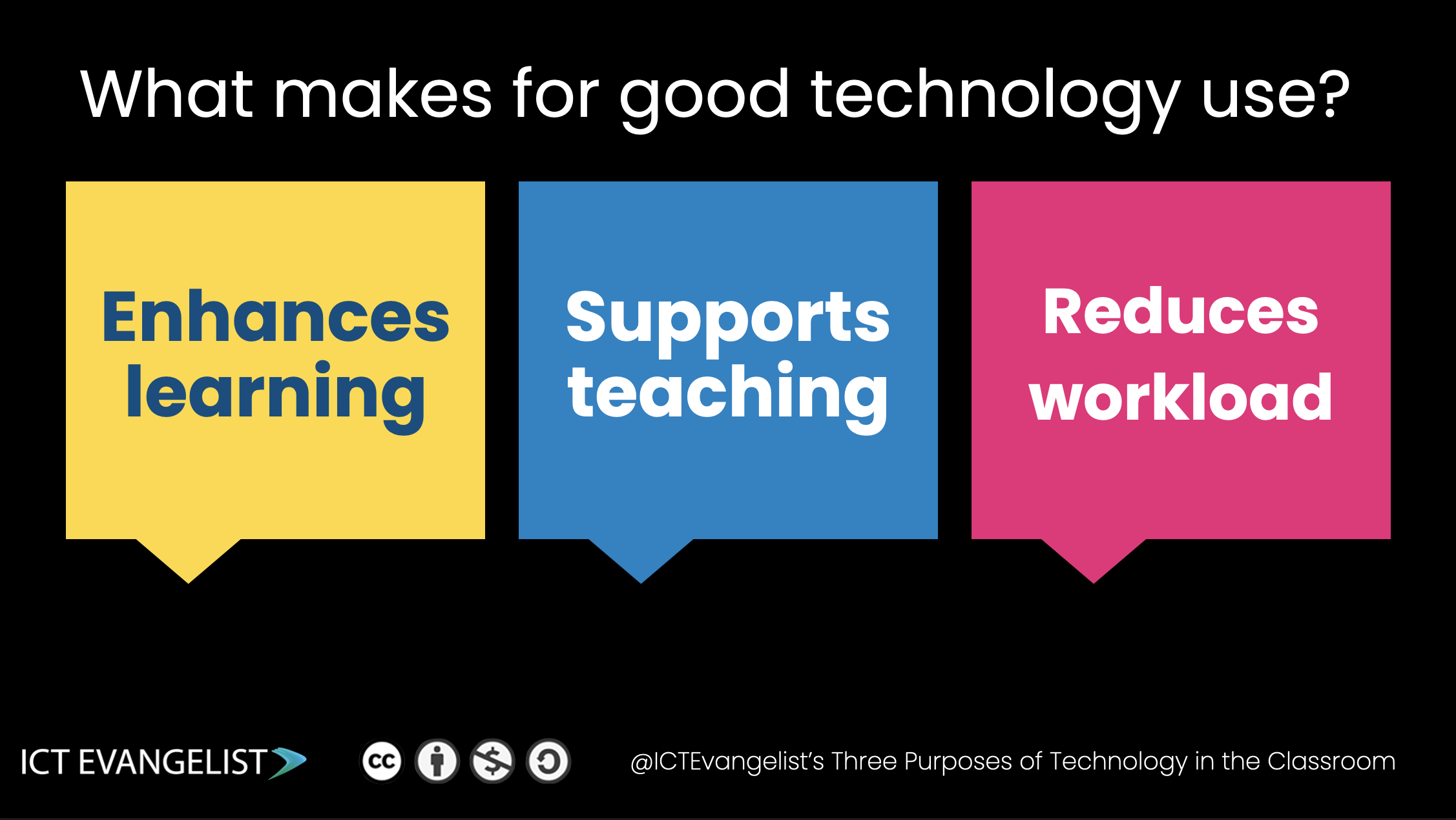 Using QR codes is one such area, with many different approaches and ideas being useful to help support teaching and/or enhance learning.
Recently, with my work exploring uses of AI I've been sharing that it's now possible to create QR codes as pieces of art. This isn't exactly a new thing, but the ease at which you can now do this through a simple website is staggering.
So how do you do it?
It's much easier than you'd think – here's one I made earlier!
Until recently it was quite a difficult thing to create one of these pieces of QR Code AI Art pieces, however, a good friend of mine, Abid Patel, shared with me that he'd discovered a great tool that you can use to now make your own!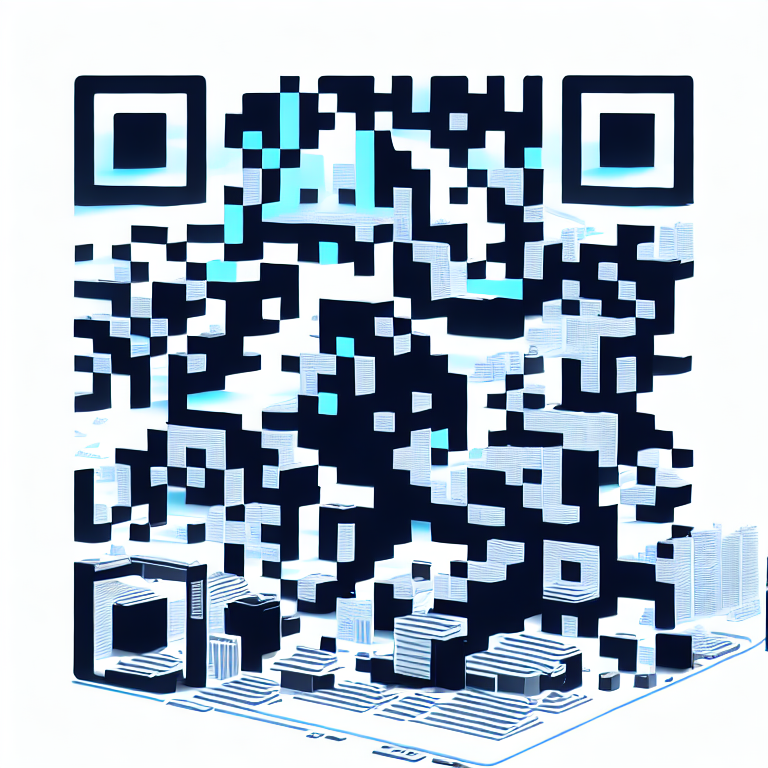 To make your own QR Code as art, simply visit the following site from 'huggingface.co', once there it's simply a case of filling in the various fields. Where asked, give the URL you wish the QR Code to point to and where it says 'Prompt' simply enter the design stimulus that you want. For the image above, I chose the term "Futuristic technology city". Once done, I scrolled to the bottom, hit 'Go' and hey presto!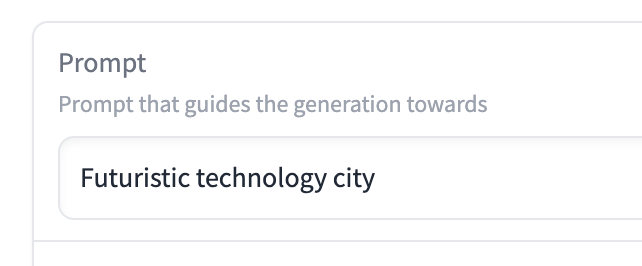 There are a few variables that you can play around with and you can also try fiddling with uploading your own image for it to build the QR Code around, although I haven't had much success with that yet.
You'll notice at the bottom there are some variables you can play around with in order to improve the output of your QR Code although I found the standard settings worked fine for me.
I hope you found this useful and helpful. Let me know how you get on!