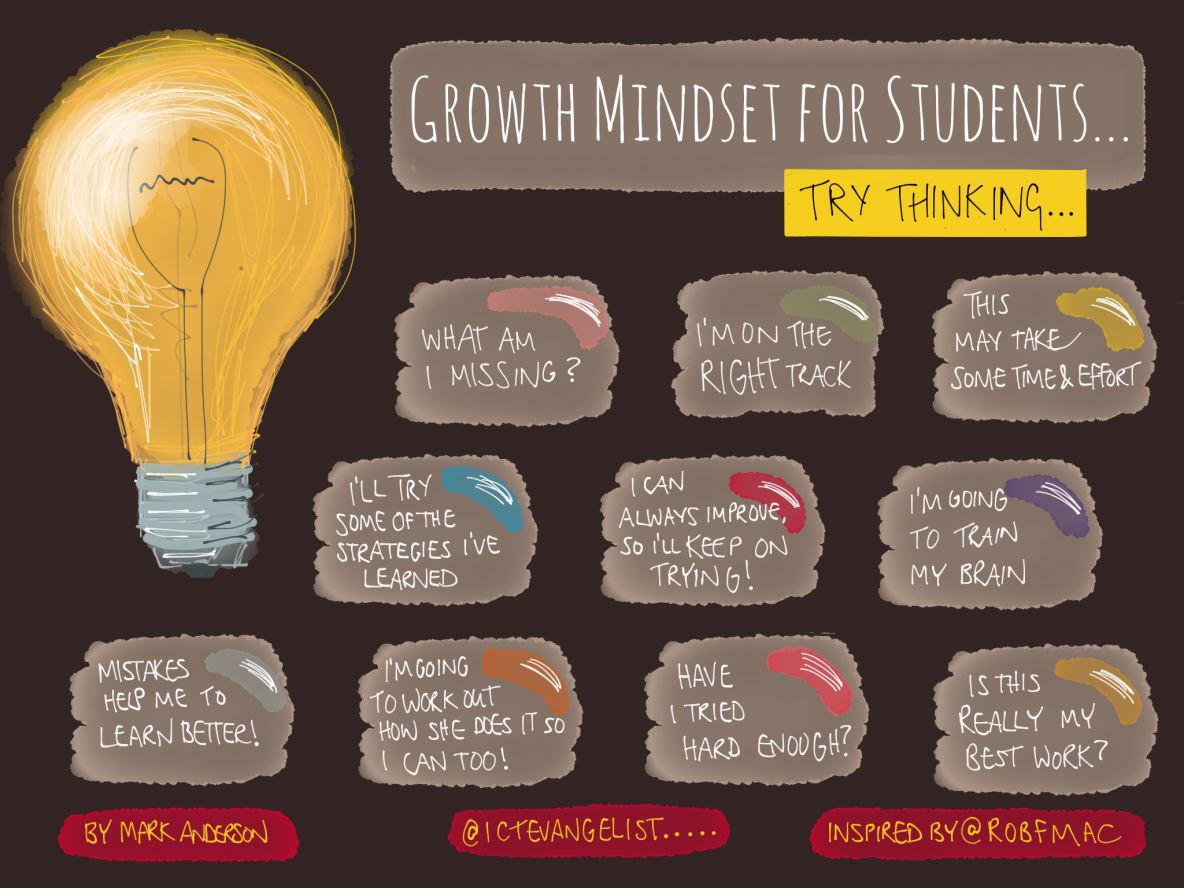 I recently saw Robert MacMillan (@robfmac) tweet about Growth Mindsets and a resource he had typed up and shared in different formats:
#growthmindset
Download ithttp://t.co/ZOVphz6FRR (word)http://t.co/Dtt2N4YRvd (pdf)http://t.co/ZIgWzIvb2E (pages) pic.twitter.com/JOPmHdWlcx

— RobertMacmillan (@robfmac) May 31, 2015
One of the great features of Paper is the 'Mix' sharing ecosystem that it provides allowing for others to share their work so that it can be remixed. I cannot take credit for the lovely lightbulb that sits on the top left hand corner. That was created by Rachel Haynes whose website is here and Mix profile is here.
Any how, I thought I'd share what I made and hope you find it useful.
Over and out, for now!
---
Update:
Fellow ADE, Catherine Mangan contacted me this evening with a video she's made for the pupils in her school on Growth Mindset for learners. I can see it being a great conversation piece to use in assemblies. She kindly agreed to allow me to share the video here too. Thank you.
Change your words change your mindset from Holy Cross Mercy School on Vimeo.
Originally posted on my professional site, now migrated to ictevangelist.com