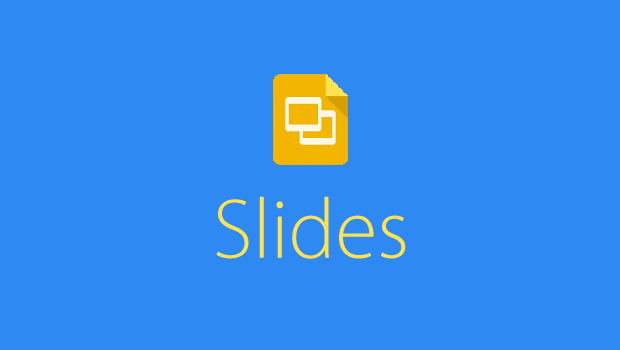 Google Slides for iOS is here and I have to say I am pretty impressed. Making the triumvirate of Google Docs and Sheets whole, for a free app on your iPhone or iPad that gives you access to a presentation tool, it is really good.
To say that it is everything you need in a presentation tool would be incorrect though. You cannot for example choose any slide designs. If you are a teacher on the go too there are no options for commenting on student presentations.
There are lots of wins however. You can easily change, edit, and format slide layouts and text. You can incorporate shapes too and change the colours of each of these very easily. It is pretty much everything you want for creating a presentation on the go which you can spice up later. All of course linked with the power of Google Drive.
I look forward to seeing the commenting updates along with slide designs. I feel that commenting, for teachers and schools embracing BYOD, 1:1 and collaboration, this is a feature that will undoubtedly add extra to its prowess and its prevalence as a go to tool in classrooms and staff rooms.