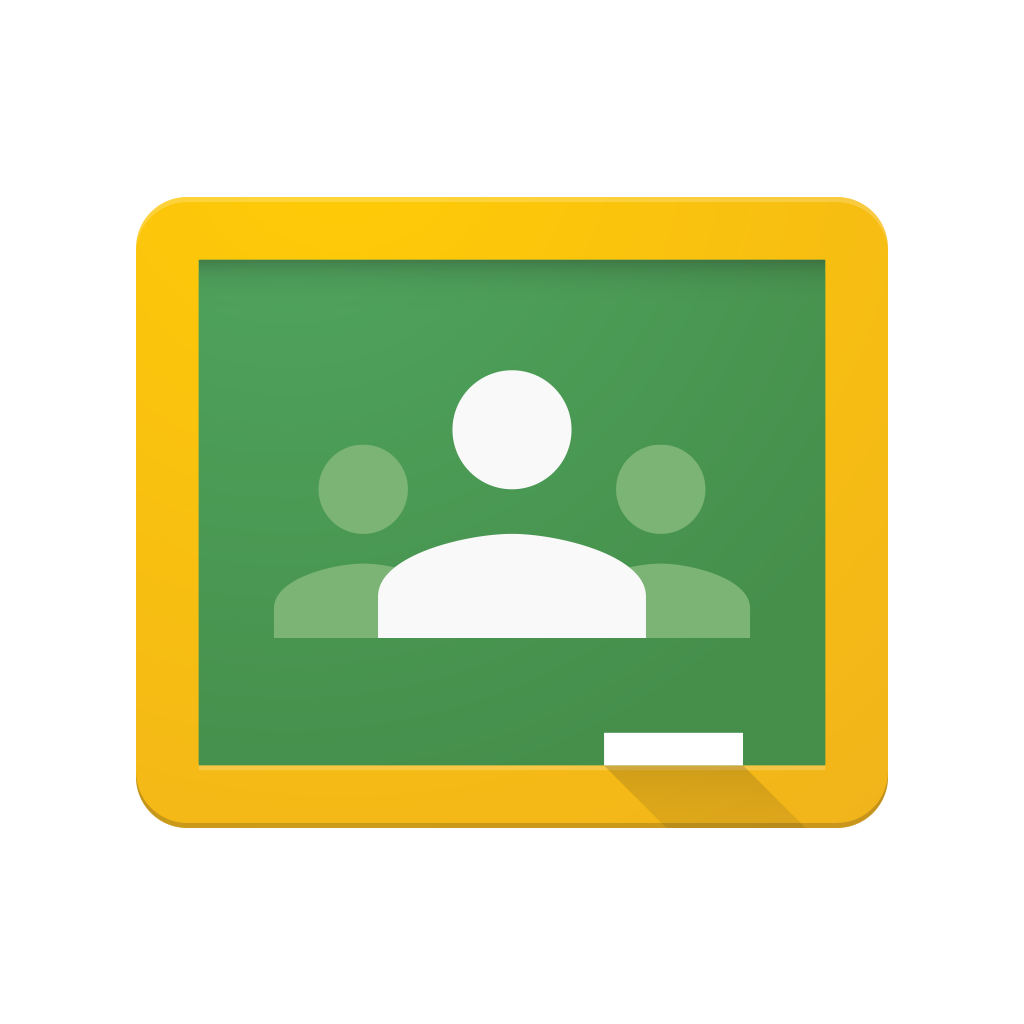 So it's the new kid on the block, been around about 8 or 9 months so far and what an impact it is having already. I was so excited when they launched the iOS and Android apps for Classroom. Unfortunately it's not really much of an app for teachers yet, but certainly it's really simple for students to use. They cannot yet (again unfortunately) use the 'open in another app' feature yet to send work across to Classroom but certainly, it's a very easy workflow to get work you've completed outside of a native Google app. Apps such as Docs / Sheets or Slides can go straight in to Classroom which is great for learning.
If you haven't heard of Classroom then you're probably not a Google Apps for Education school. Google are, trojan horse style, getting in to education left right and centre at the moment. The Chromebook / Android tablet regime along with the new Play for Education store make Google a really compelling argument for schools looking to embrace more technology and with collaboration at the heart of it, plus some great price points, why shouldn't they?
For schools that are already in the Apple ecosystem there's a massive win that there are so many Google options in the iOS App store and so it's no wonder that Classroom is working as well as it does.
If you are an iPad teacher using Classroom or are thinking about it, I can highly recommend using either your laptop/desktop device for managing classes although it is actually a very easy job to do your assessment, feedback and grading within the Chrome app on your iPad. Additionally, despite being able to write announcements within the actual Classroom app, you can easily set assignments and link materials to your assignment if you use Chrome on your iPad.
All in all it's definitely worth a look. You'll just need to get that pesky Google Apps for Education set-up sorted within your school!
Are you using Classroom in your school? How are you finding it? I'd love to hear from you in the comments.