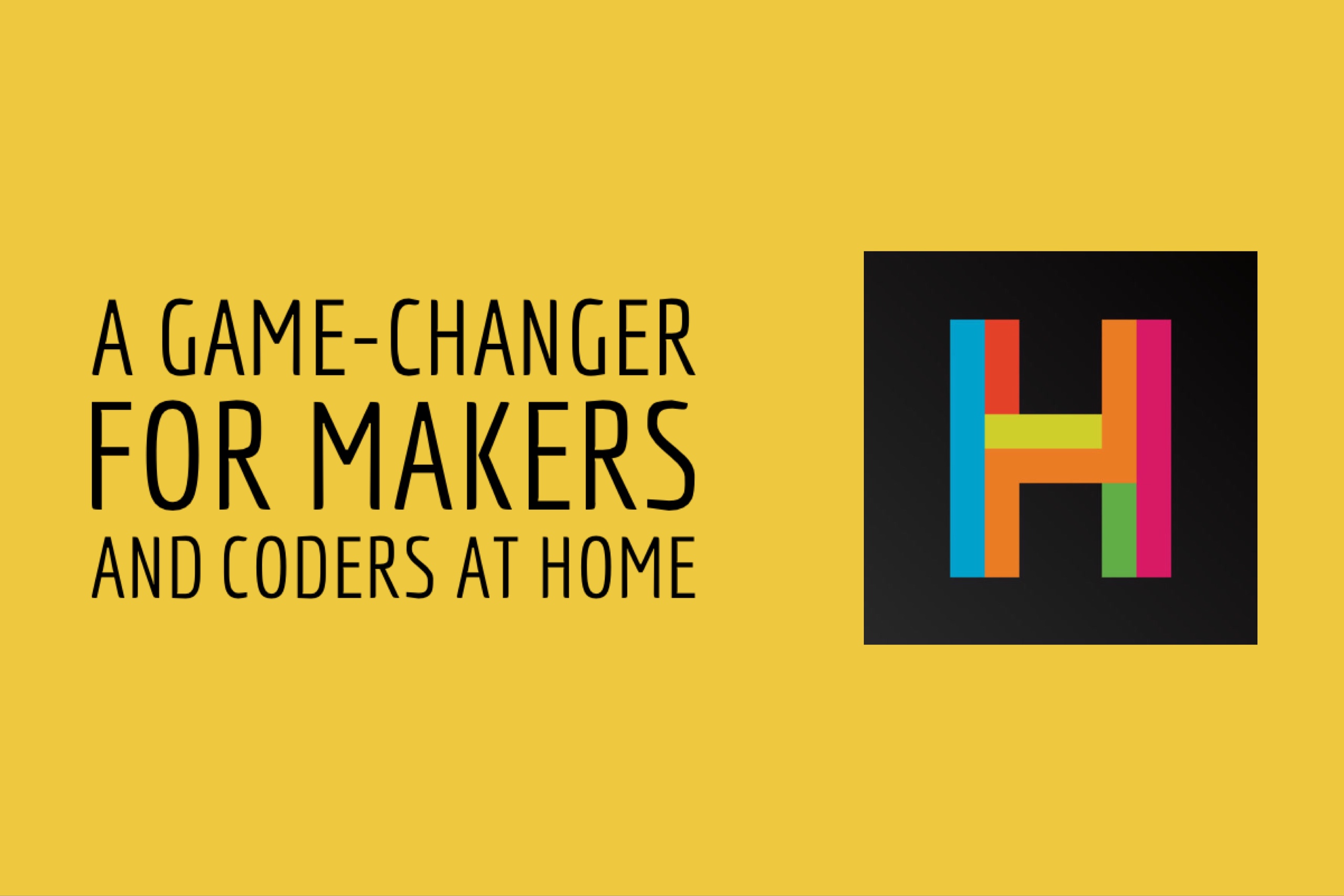 I've been a big fan of the award-winning Hopscotch app for some time. It first came to light a few years ago and has been a firm favourite since that happened. Great for helping to teach code to young people in an engaging, fun and relevant way.
This past week, Hopscotch has now become available for iPhone. For free.
What I love about this is that this will massively increase the number of kids accessing learning about coding. I say this because I suspect more children have iPhones than they have access to iPads. This means (I hope) that in turn more kids will be playing with Hopscotch and creating their own games, designs, programs. This for me is the game-changer, because by getting even more kids coding, they will have more opportunity to practice their skills and in turn promote coding to solve humanity's problems of the future.
They say that it's the first ever programming language designed to be used on an iPhone. Certainly other apps such as Tickle have been around for a little while on iPhone but actually, the interface in Hopscotch is pretty slick.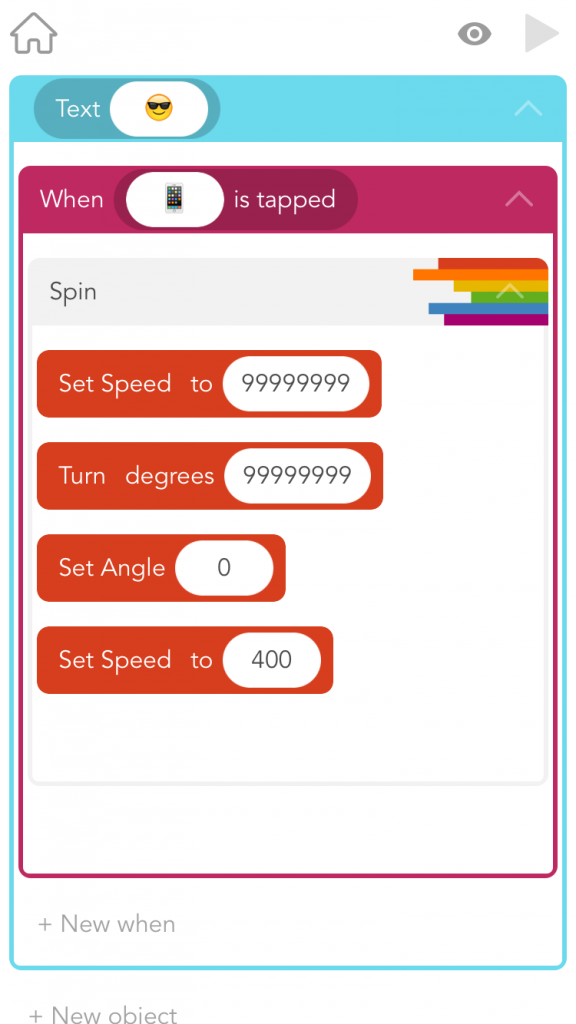 Dead easy to make programs, I can see it being massively popular.
There's a community where you can publish your completed designs and also look at the designs and games of others and play them too such as this 'Stick Ninja' game: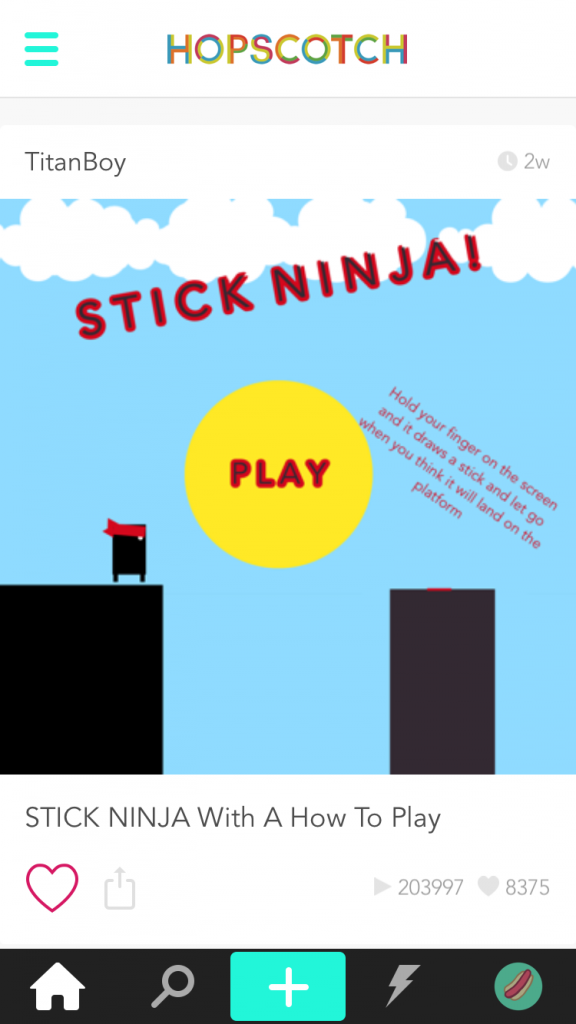 What better way to make things authentic by children publishing their finished products for others to check out, view and play.
If you want to learn how to use it too you can check out their YouTube channel with a whole load of guides and other related videos to inspire and to help.Why not check it out and have a look!? See you on there?