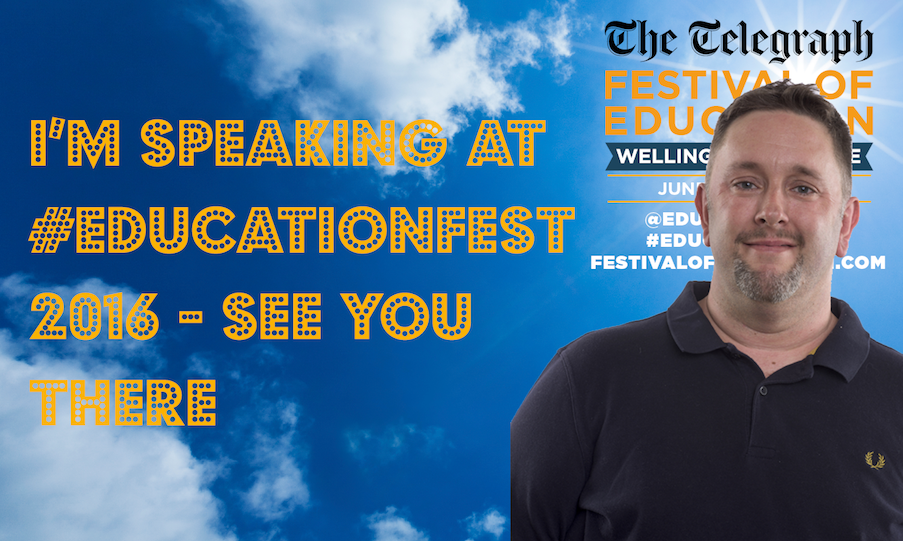 I'm thrilled to be speaking again tomorrow at the Telegraph Education Festival. I'm in the 'South Front One' at 11.50am and the focus of my session will be looking at teaching, learning and technology.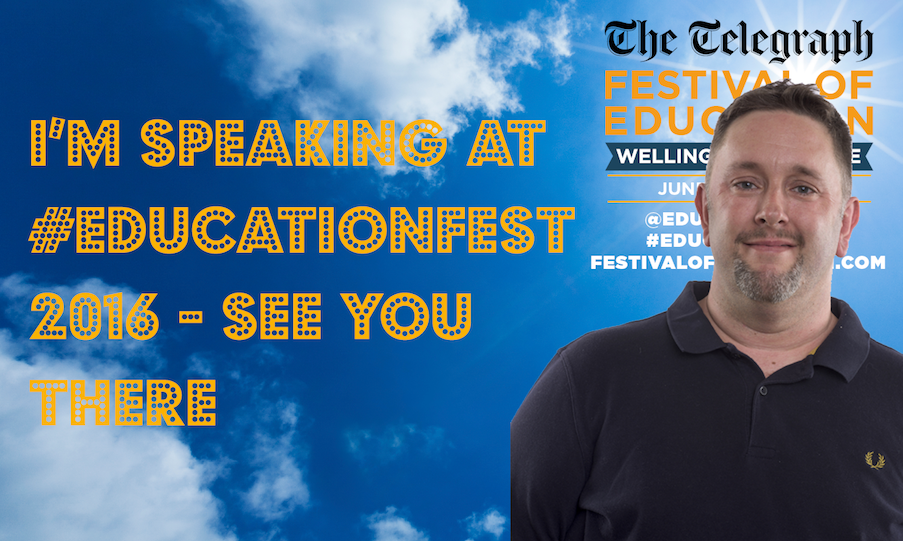 I've spoken before at the Festival and attended other times too. It's a great event normally and it's a real privilege to be involved again, thank you.
My session titled 'More Ed, Less Tech' will examine the fetishisation of technology we see in many schools putting the technology before the thinking about teaching and learning. The 'there's an app for that' culture that pervades many schools requires a shift in thinking towards putting more time and effort into teaching and learning and getting the conditions for success right before technology ever gets in the hands of children in a 1:1 style environment.
In my chapter in the book 'There Is Another Way' I explore this idea in more depth calling for us to think carefully about learning and teaching and that when it comes to a teacher's professional knowledge, skill and practice, there's no app for that.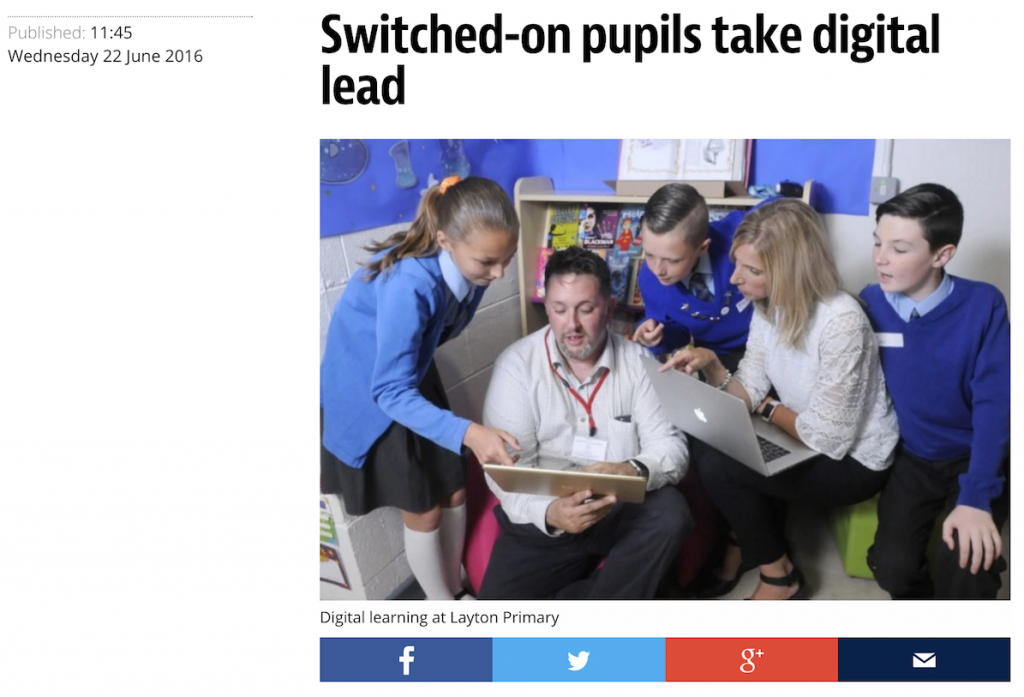 Engaging initiatives such as the Student Digital Leader movement can have a transformational way in which adults and children engage around technology use too. It has been a real privilege this week to run my #DigitalLeaderAcademy at Layton Primary School in Blackpool where we saw more than 110 children, 22 teachers (across Primary, Secondary and FE) in 12 different educational establishments come together to learn, share, reflect and develop their skills, use and thinking around technology.
My session tomorrow at #EdFest will reflect on those ideas and more around a pedagogy first approach to using technology.
I hope that you can make it and that I'll see you there.