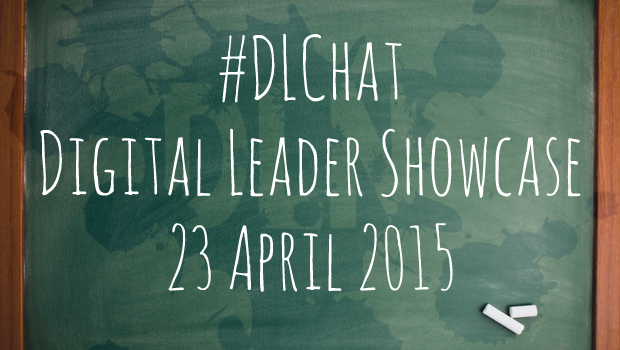 On April 23, Sheli Blackburn and I will be hosting a Digital Leader Showcase event which will simultaneously be broadcast live on YouTube via Google Hangouts on Air.
Schools and their Digital Leaders are invited to sign up to present.
The event is being sponsored by a number of generous companies with prizes for participation in the event. Thanks so far to Pivotal who have donated a goodie bag (including one free booking on a Pivotal Course (selection from Level two Safeguarding, Managing Extreme behaviour and Taking care of behaviour) a free download of the Pivotal Podcast E book bundle 1-4, a set of Rainbow positive notes, Three Incident slips notes, Three behaviour management strategy notes, two small Pivotal Note books and Three pencils).
If you would like to sponsor this event, please contact Mark on Twitter via @ICTEvangelist.
If you would like to sign up to facilitate your Digital Leaders presenting a showcase, please do so below.
Cut off date for sign ups is Friday 27 March 2015.
Deadline for video submission is Friday 17 April.
We envisage that this will be a popular event and so we will limit entries to 15 entrants. Please follow the #DLChat hashtag for updates.
Good luck!!