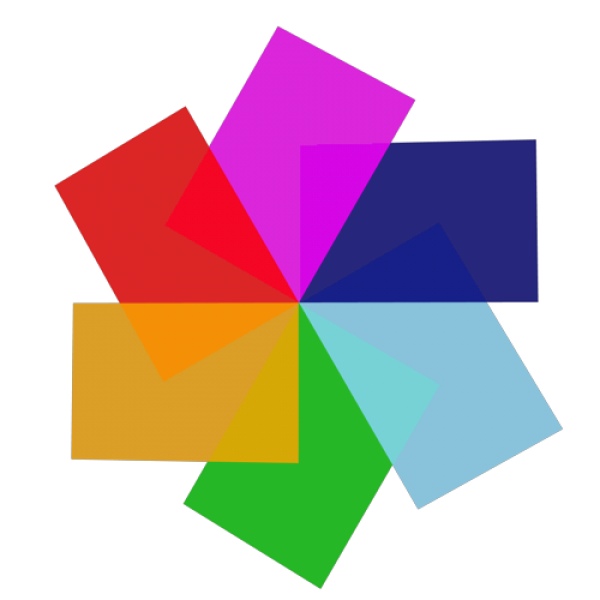 Avid Studio (which cost £4.99) has been one of my secret weapon apps for some time as an alternative to the also fab iMovie.
Imagine my surprise when I saw this notification in my updates in the app store.

Avid Studio is now Pinnacle Studio and whilst essentially the same app, it is FREE for a limited period.
Grab yourself a copy while you can!