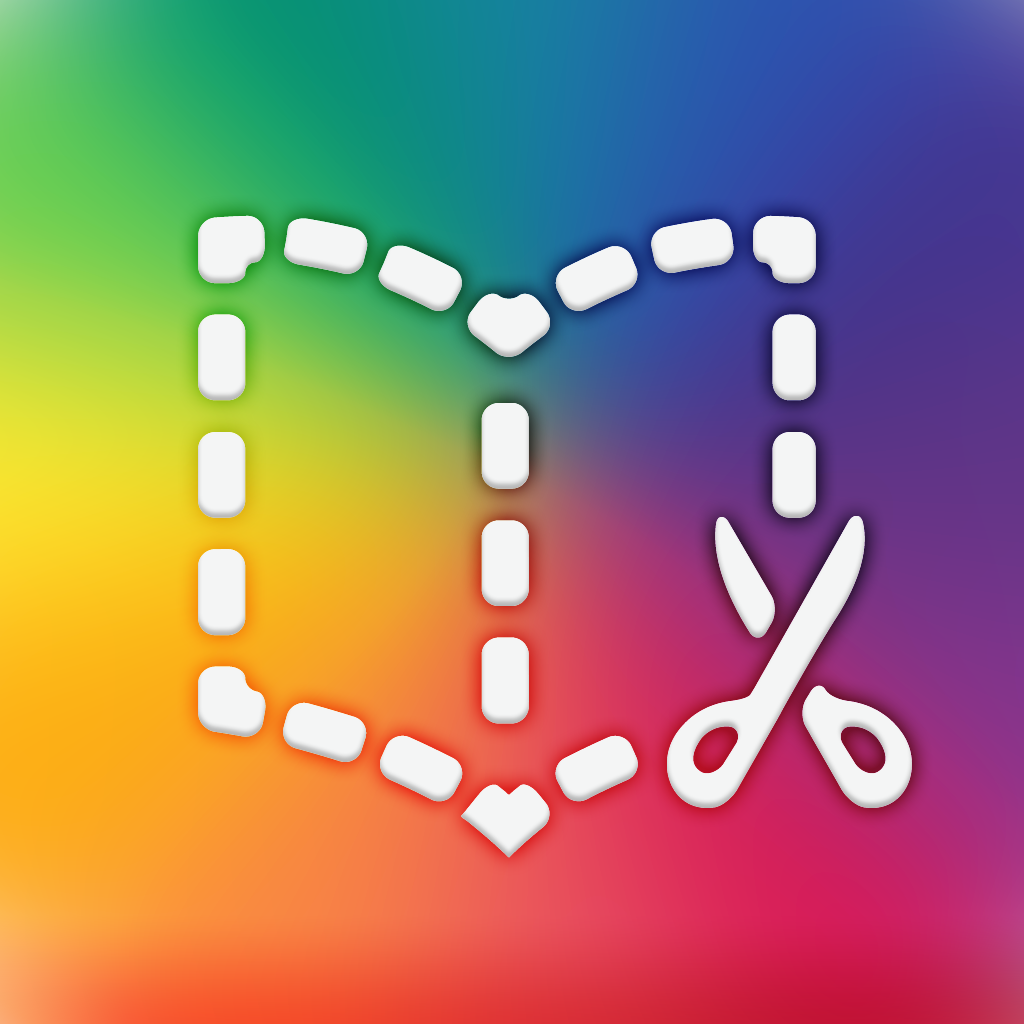 ​I'm very pleased to share today that one of my favourite apps, Book Creator is now available on Windows and to celebrate its launch, it is currently available for free. Here's the press release. 

Bristol, UK – 23 June 2015
More than 15 million ebooks have been made with Book Creator for iPad and Android, and now the popular classroom app is receiving a Windows makeover and will be available on desktop devices for the first time. The developers are making the app free on the Windows store for a limited period following the launch.
Book Creator for Windows takes a blank-canvas approach to creativity that makes publishing and sharing ebooks easier than ever. With a simple and intuitive design, people of all ages can create their own international standard ePub files, and with a couple of clicks can become published authors. 
"Book Creator for Windows provides a single ebook app to use across three platforms," said 
David Fuller, principal education consultant at Tablet Academy
. "The app has proven to be a popular and versatile ebook creator on iOS and Android devices, and I recommend all educationalists with Windows tablets to include it as a must-have download."
With Book Creator for Windows you can:
Create books on a Windows tablet, laptop or desktop with an easy-to-use interface
Apply rich formatting with more than 40 fonts to choose from
Add photos and video or record audio
Utilize the drawing tool for illustrations and annotations
Read books with the in-app reader
Draft books in the ePub format to publish work on Apple's iBooks Store or the Google Play Store
Send books by email or upload to OneDrive for quick and easy sharing

"The iOS version of Book Creator is already a best-selling app, reaching number one in the iTunes store in 80 countries and becoming a core app in classrooms across the world", said Dan Amos, Director of Red Jumper. "We are so excited to bring our app to desktop devices and make book publishing accessible to even more people."


Device requirements:

* Compatible with PCs and tablets running Microsoft Windows 8.1.
* 30.5 MB
Pricing and availability:
Book Creator for Windows is available worldwide exclusively through the Microsoft Windows Store. To celebrate the launch of the app, it will be free for a limited period. Book Creator has been translated into 11 languages, including English, French, Spanish and Chinese.


About Red Jumper:

Established in 2011 by Dan Amos, Red Jumper's mission is to empower the next generation of content creators. In 2015, Book Creator was honoured as a BETT Award winner for Best Educational App. By providing easy to use creation tools that demystify ePub creation, Book Creator seeks to open digital publishing to all.