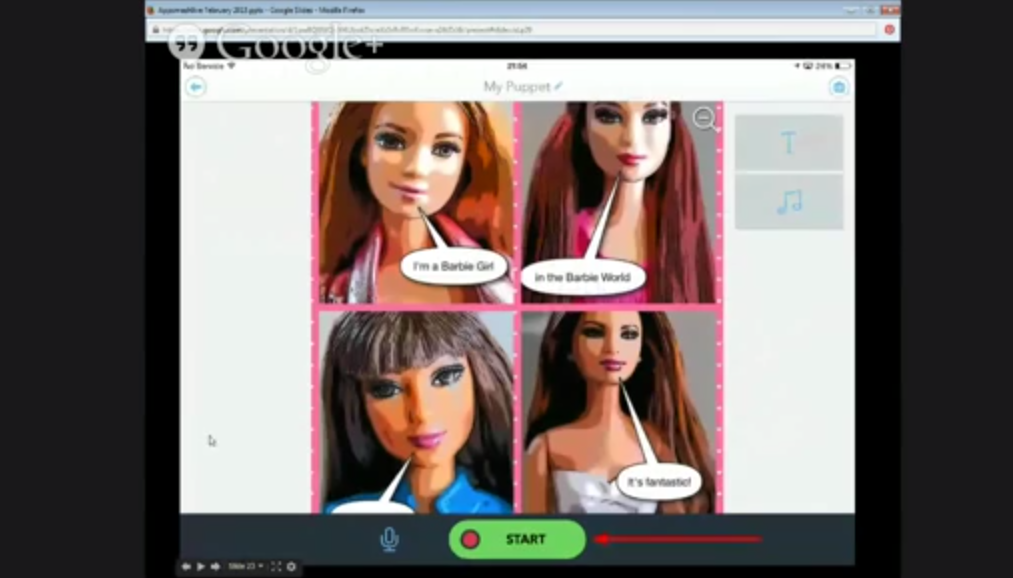 It was a real privilege to host another AppSmash Live session yesterday. We had a great set of presentations from some amazing educators showcasing their innovative and creative ideas for using technology in the classroom.
As with other AppSmash live sessions, we used Google Hangouts on Air and so it was recorded direct to YouTube for watching back again.
My huge thanks to Joe Dale, Greg Kulowiec, Simon Johnson, Bryn Goodman and Jon Neale for giving up their time and sharing so freely.
You can watch the episode again below: