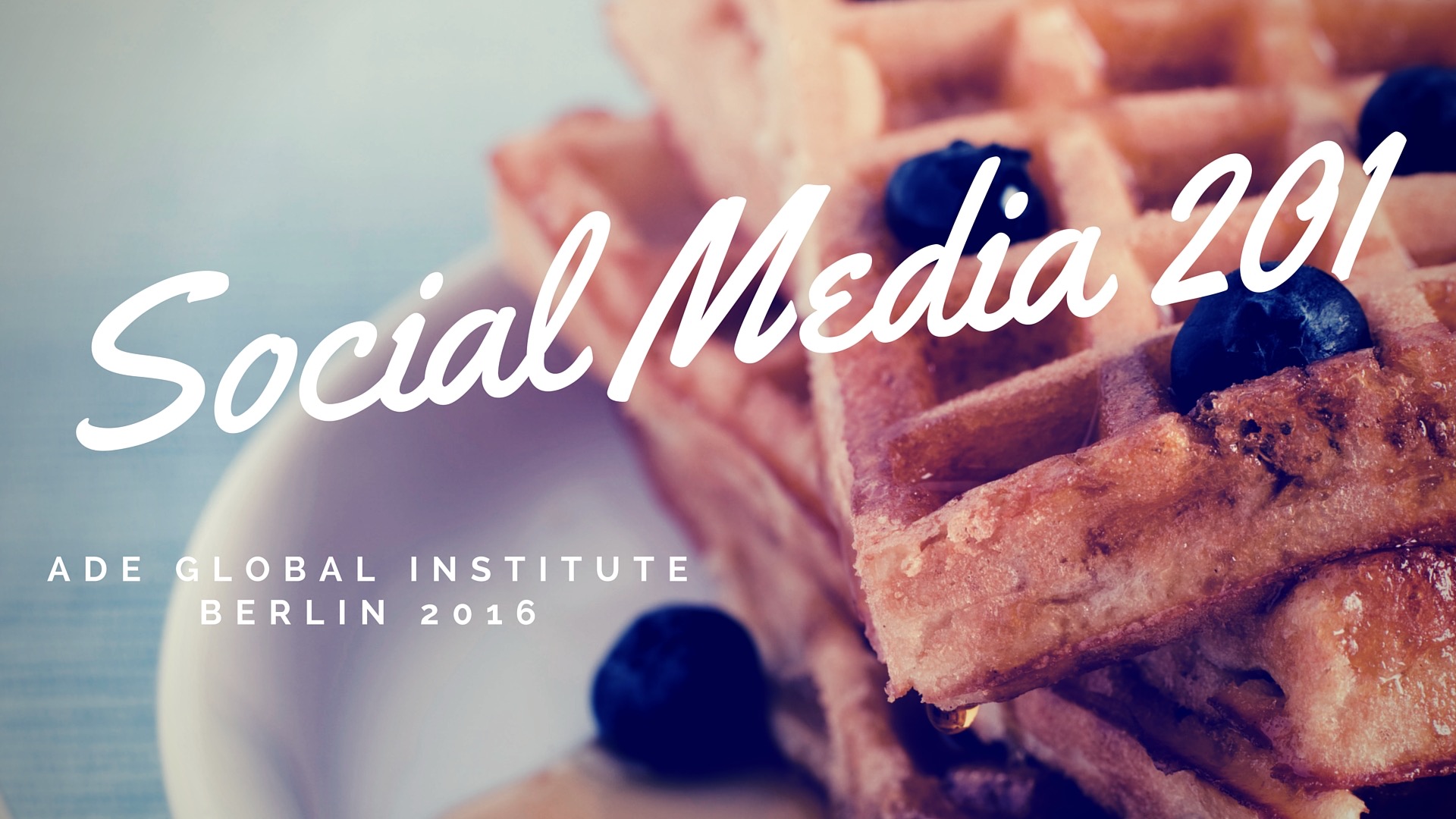 I was very fortunate to be asked to run a session this week with some Twitter super-heroines of mine – Monica Burns (@ClassTechTips), Kelly Grogan (@KellyEd121) and Kristin Ziemke (@KristinZiemke).
We explored a number of different ways in which we all utilise social media to amplify our voices as educators.
With thanks to Kelly, Monica and Kristin it was a great session and they all kindly agreed to allow me to share our slides which you can see below. Please do follow them on Twitter and read their output on their blogs and their books. I cannot wait to get my hands on a copy of Kristin's book 'Amplify'.
The session was broken down into 4 sections:
Monica – social images
Me – automation and tools for amplifying your voice
Kelly – tools to make learning social
Kristin – refining your voice and planning for the future
If you have any follow up questions, please get in touch.