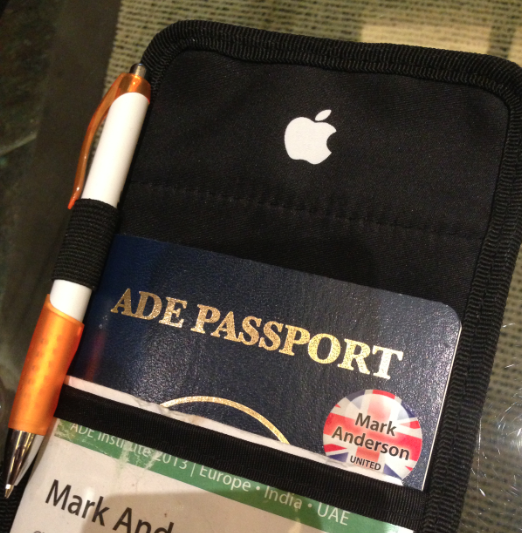 With NINE ADEs in the session yesterday, here's our podcast from Spreaker for our third #ADESpreak.
Mark Anderson @ICTEvangelist
Nick Davies @TESSEnglish1
Nick Dempster @linakerict
Gavin Smart @gavinsmart
Wolfgang Soeldner @wsoeldner
Mat Pullen @mat6453
Evelyn O'Connor @evelynoconnor
Dan Edwards @syded06
Alan Frame @headdowneyesup
We'd love to hear your feedback! Enjoy!
[spreaker type=standard width=100% autoplay=false episode_id=3077779]