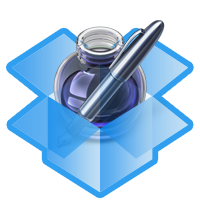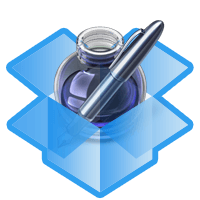 I am pleased as punch to have found a way to link up my Dropbox account with iWork for iPad. And it's easy. And it's free.
Check http://otixo.com
Once you've signed up and linked Otixo to your Dropbox account (you can do it with Google Docs too – double result!), simply go on to your iPad, go to your WebDav options and enter:
…as the address for the WebDav server. Then enter your username (email) and password for Otixo.
Done.
And relax…