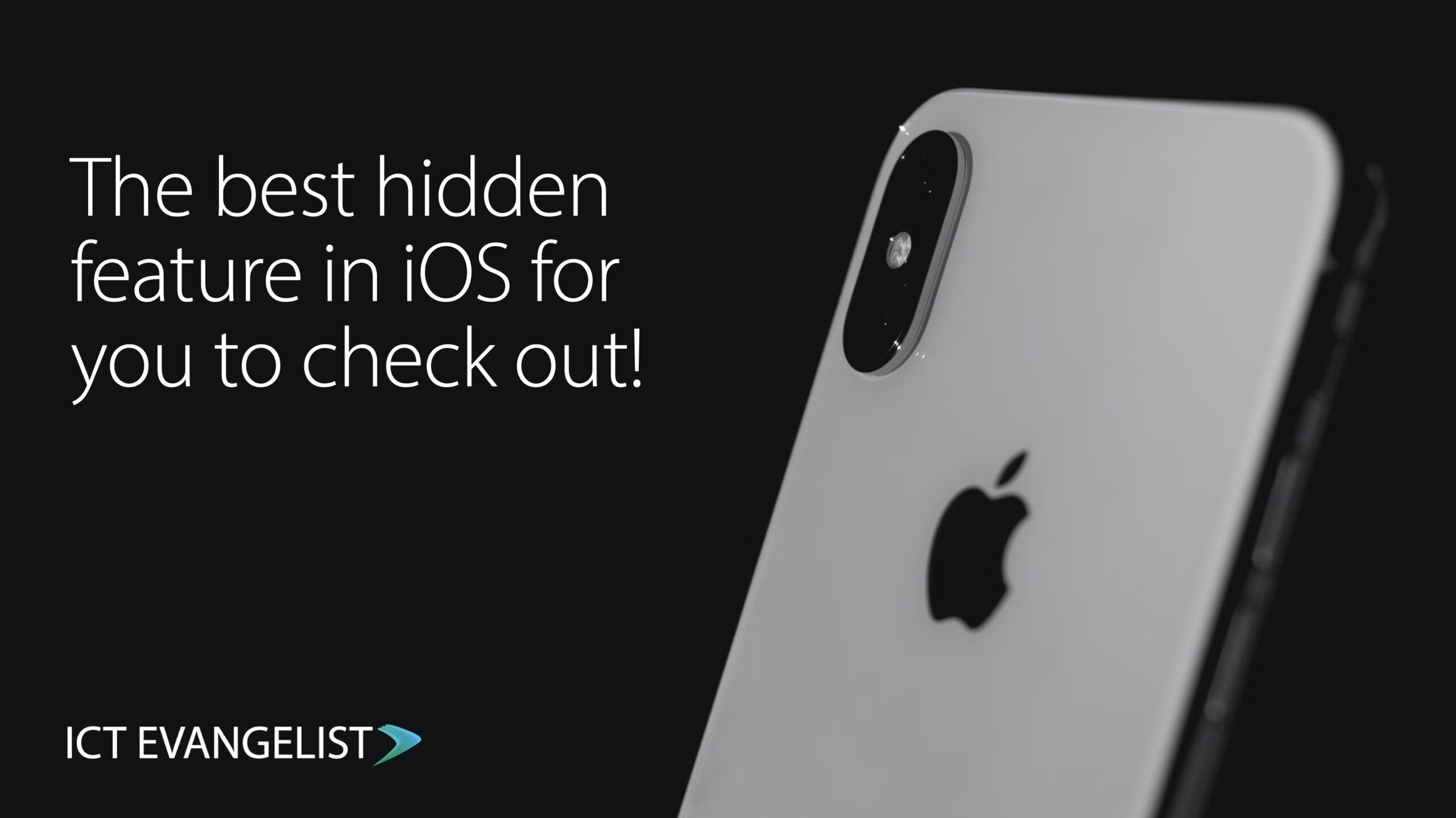 Originally introduced in iOS 14, this feature is so useful yet despite being really helpful in lots of scenarios for iPhone users, I am still amazed at the number of people who haven't heard of it or stumbled upon it. In writing this article I read one author talk about the importance of language and the use of the word hidden – that isn't the case here. It's more a case of the adage, "you don't know what you don't know" and despite it being shared quite heavily at the launch of iOS14, I was surprised that so many others hadn't heard of it, hence sharing this post.
Back Tap
The 'Back Tap' feature is exactly as it sounds – a feature where you tap the back of your phone in order for it to perform a simple task. You can use it to do things such as take screenshots, load the spotlight search and lots more besides.
To access 'Back Tap' simply open your Settings app, then head to "Accessibility > Touch", scroll to the bottom and choose the option 'Back Tap'.
From there you'll see the options, 'Double Tap' and 'Triple Tap'. From there, simply choose which option you want to be taken to a screen where you can choose from a long list of actions to take place once you either double or triple tap the Apple logo on the back of your phone.
Choose from:
Accessibility shortcut
App Switcher
Camera
Control Centre
Home
Lock Rotation
Lock Screen
Mute
Notification Centre
Reachability
Screenshot
Shake
Spotlight
Torch
Volume Down
Volume Up
…along with lots of accessibility features too such as:
Assistive touch
Background Sounds
Classic Invert
Colour filters
Magnifier
People Detection
Smart Invert
Speak Screen
VoiceOver
Zoom
Scroll Down
Scroll Up
You can even use double or triple tap to invoke any of the shortcuts you have set up on your phone. The options and choices are huge, so much so, it makes you wonder if quadruple tap should be an option!
Check it out on your iPhone now!
Unfortunately, the feature isn't currently available in iPadOS but I would hope to see it added, if not just for accessibility purposes, but it's a super useful option for anyone using an iPad in education with the plethora of options that you can choose from to aid your productivity. Let's see if that will happen!