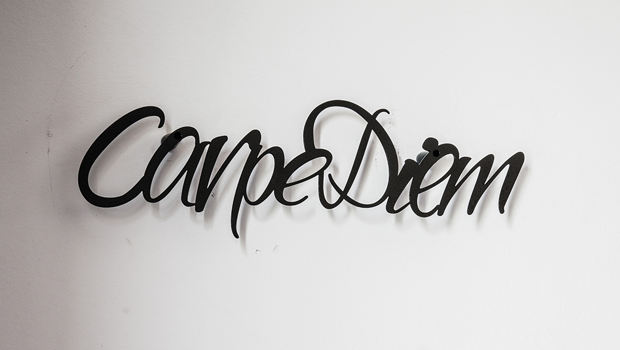 Originally posted on Staffrm, this is a post with some ideas about how you can get some balance with work & your personal life…
I've had a lot to think about lately. I've seen lots of talk about the emotional well being of staff. The emotional well being of our students is very important. Your well-being is super important too. Please take the time to do things for yourself. The work of the teacher is never done. Take time for you.
In a break from my usual sharing of great #edtech, my presentation at Pedagoo Southwest looked at the caring and sharing nature of our profession. I commented on the nature of life and how many individuals, both students and staff, can be very likely to be having a pretty rubbish day but get on with things regardless. With some of my recent life changing decisions and events, some of which out of my control, I've been forced to reflect heavily.
Something happened to a really good friend of mine today with some absolutely terrible news. This news has affected me quite significantly and got me thinking about my Father who passed away a few years ago which is probably why this post is quite rambling but I'm going to end it with a plea.
– ask your students how they are when you see them
– give people a chance, they're probably having a rubbish time of it themselves too
– treat people you speak with face to face or on social media with respect
– fall out with a friend? Work it out
– smile
– go for a run and feel the wind in your hair
– don't be unreasonable in what you ask
– agree deadlines
– don't hold meetings if you don't have to – share the information in an email
– ring your mum and dad more
– ring the parents of your tutees more
– share your highs
– share your lows
– look after yourself
– go on that trip you always wanted
– take calculated risks and do what you can to better yourself
– share
– do the things you love
– do something nice for someone else when they least expect it
– do and be the best you can
Do all these things even though you might be outside your comfort zone. Just remember life is simply too short. Make the most of it while you can. You never know when you might miss an opportunity and regret is tough. I know.
Seize the day. Carpe Diem
Thanks.