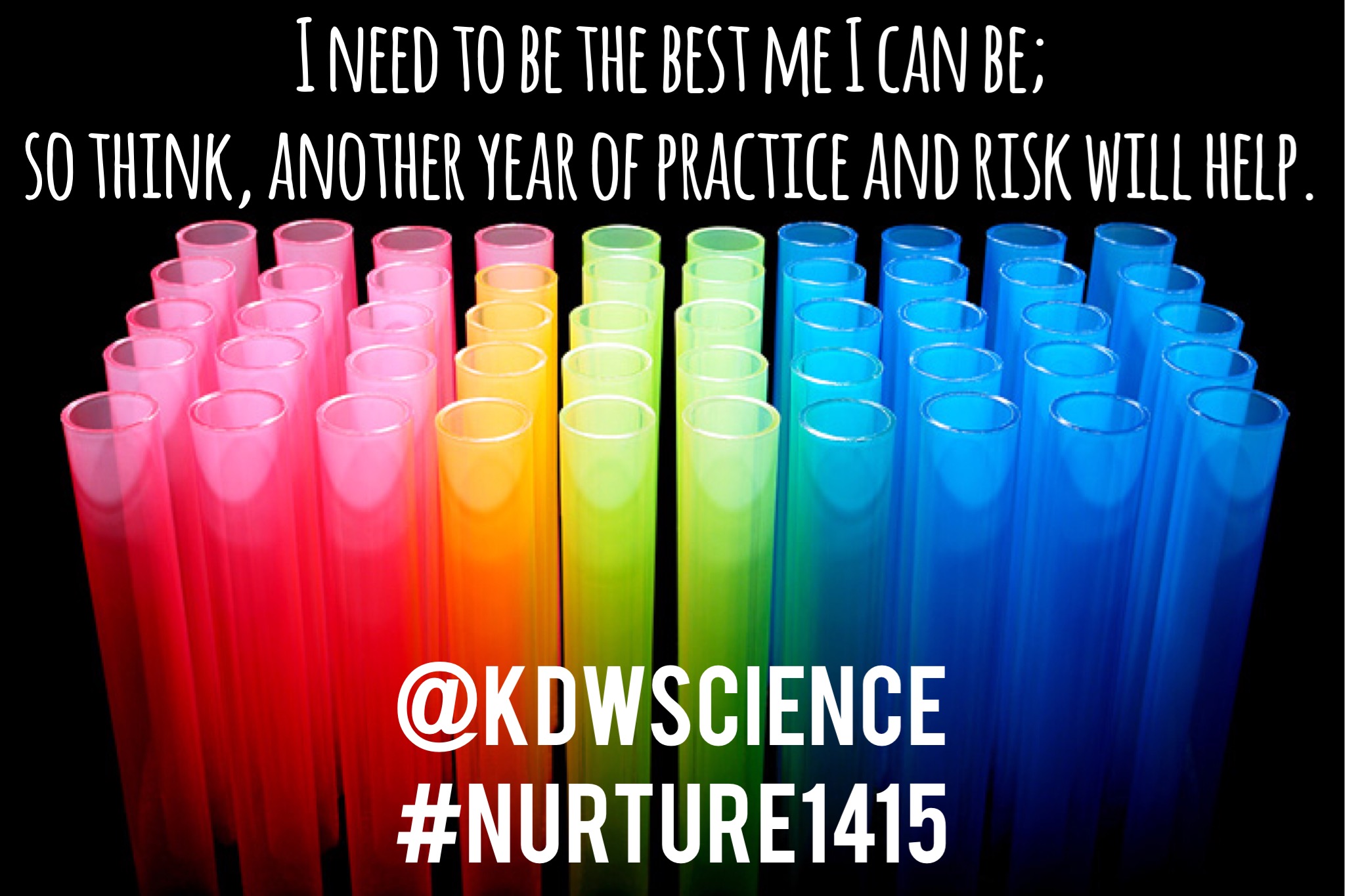 I've been creating a number of posters featuring quotes from the inspiring #Nurture1415 blog posts that many educators have been writing although I haven't made one for myself (if you'd like to, please do and pass on?).
It's a labour of love, but I get so much each year from these amazing posts. From reading @imagineinquiry's brilliant post that rocks us all to our core to all of the other amazing, life affirming pieces of work. It's as @LPLFlippedEng says… "Teaching isn't what I do, it's who I am". I always say that teaching isn't a calling, it's a way of life – many don't get it. Fortunately, as recognised by the many who are taking part in this years writings – many do.
These little posters mark my sign of respect for those brave enough to share their journey with the best job in the world. If I've missed yours out, please let me know and I'll add it to the board.
For links to each of the blog posts, please see either Naureen Afzal's collection or Sue Cowley's posts here with a list of the ones she has found.