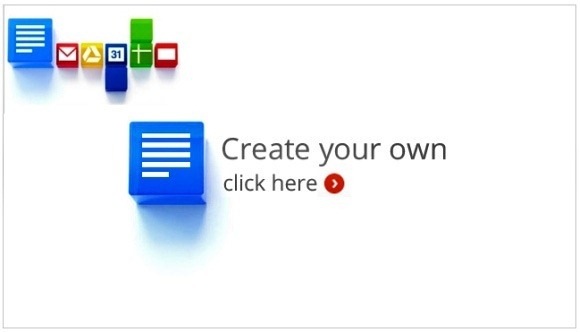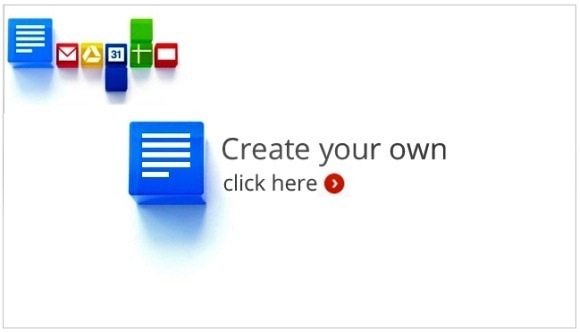 Launched some time ago now, Google Story Builder allows you (or even better, your students) to create short movies or video stories in a Google Docs style environment… Great if your students already use Google Apps for Edu.
You can choose different characters, story and music and when you're done there are a number of different sharing options. You are limited to ten characters in the story.
In order to make your story follow these three simple steps:
1. Add your characters
2. Create your Story
3. Give your story a title and add sound track
If you haven't come across it yet, it's worth taking a look! Have you been using it? What do you think?