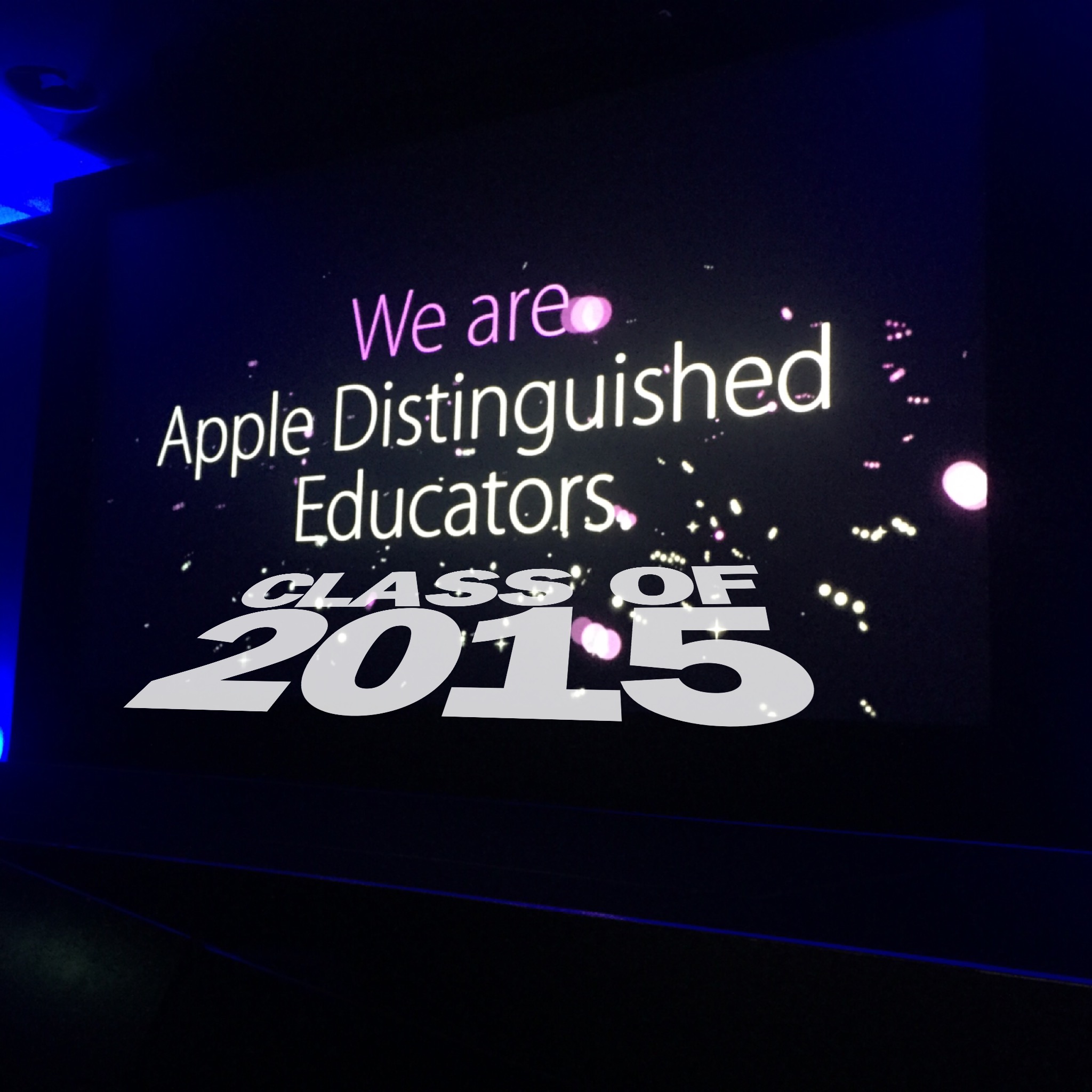 This year's institute will stay with me for some time. I will blog more about it but for now I will keep my mouth and keyboard shut as I don't want to provide any spoilers for those about to attend the third regional institute in Singapore.
Those of you who don't know, the ADE (Apple Distinguished Educator) institute is an event that happens once every two years. Places to attend are highly coveted. Unlike some of the other educator events put on by edtech powerhouses, the Apple institute goes beyond the norm and are massive affairs.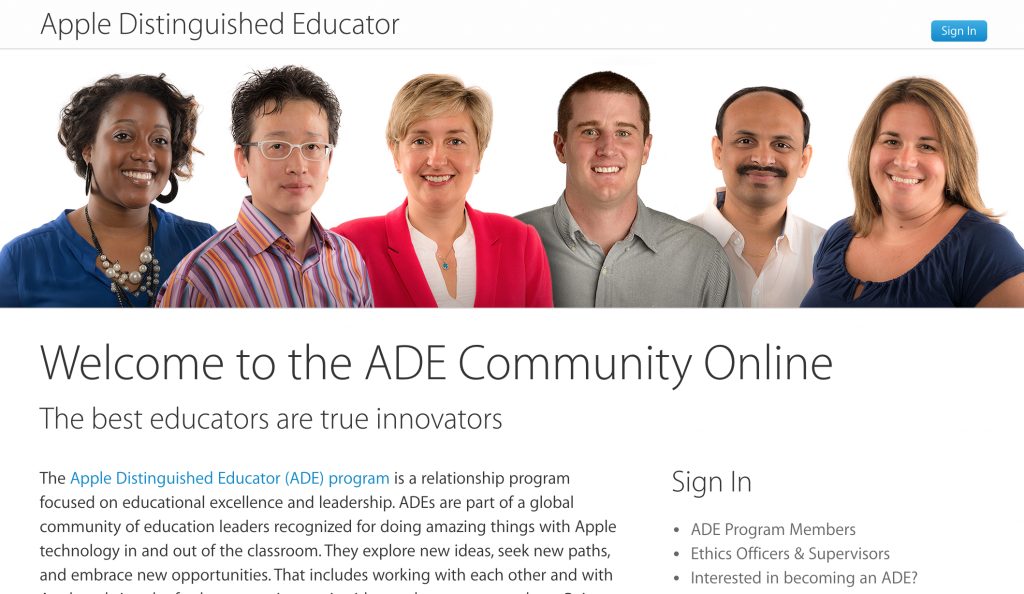 My biggest win, as with many events that I am fortunate to attend, was the opportunity to meet with some fantastic educators and share ideas and hear some fantastic stories from Elvis to Dubai to Lord of the Rings swords and beyond. Thank you to everyone who shared a story with me. I was and still am genuinely touched at how amazing everyone who attended was. It's a humbling experience being surrounded by so many inspiring people.
Apple talk about ADEs about being true innovators and from everyone I spoke with I couldn't disagree. Apple talk too about there being a special relationship between ADEs and Apple and I have to agree with that too. Each institute I've attended amounted to the BEST CPD I've ever had and it didn't disappoint.
I couldn't let the event go past however without sharing one of my personal little wins. It wasn't the sharing and excitement that came from the Parrot Mini Drone that I took and was able to share, or the Sphero, nor the Ollie… This came in the form of a little App I've been using for some time now called 'Typorama'. Many will know of the fantastic WordSwag, however the extended features of Typorama make it a really handy tool for adding that little 'extra' to the images I use.
Check out some of the images I took and then edited during the institute below: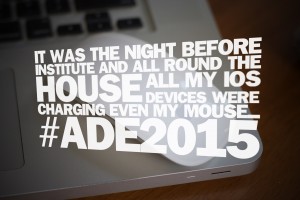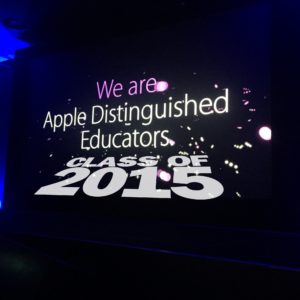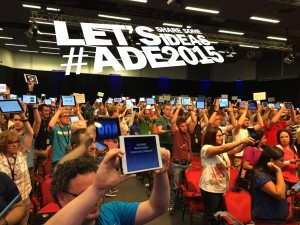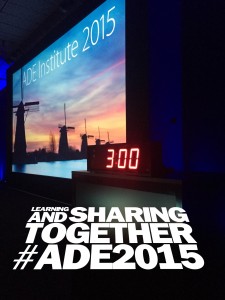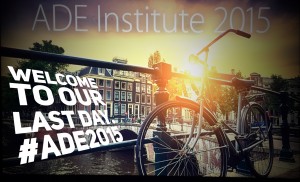 The images really resonated and so with that, I thought I'd get in touch with the App developers. Such nice folk they were too – they've given me a number of vouchers that I can give away, so that you can have the Typorama app for free. The App, normally £2.29 produces some fantastic results. If you'd like a code, please drop me a line via my contact page here and I'll send one across.
When the vouchers have all gone I will state so here. All codes now gone sorry. Thanks to Typorama for giving me some!
To help you get started with Typorama, I made a short video showing you how you can use the different features. I hope you find it useful!
More on #ADE2015 soon!