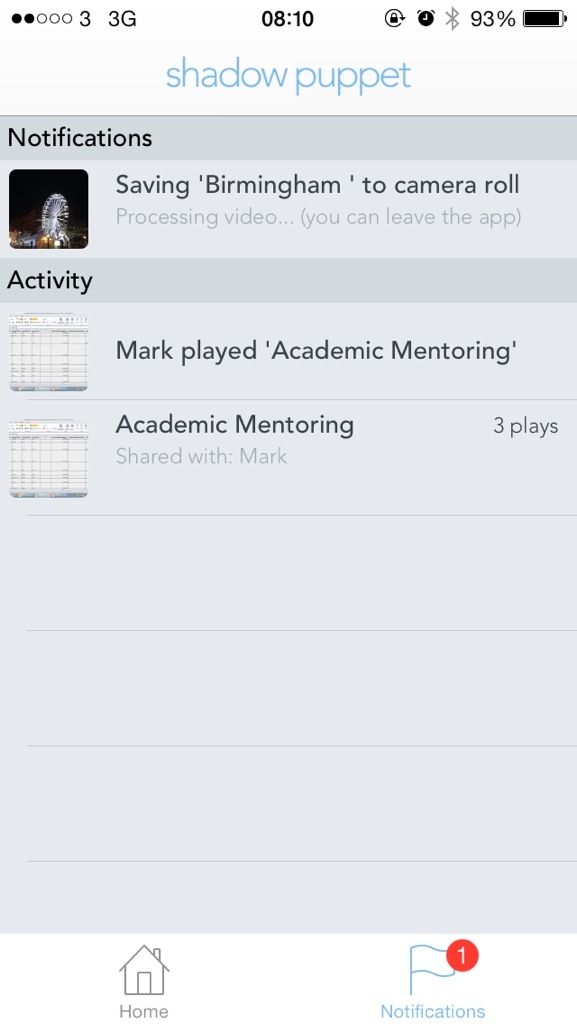 Imagine Explain Everything with a few less sharing options or annotation features and you've got Shadow Puppet. So why use it if you have EE?
Well, it's just the ease, simplicity and opportunity of just quickly being able to interact with images, record your voice and then share with others.
It's free too!
Is it 'better' than the storyboard /annotation tools? No. Is it something I'd still use? Yes. And it's proving a nice halfway house for those students & staff building their confidence to use apps such as Explain Everything.
Find Shadow Puppet here.
To make one, simply choose your images, hit record and speak, move through your images, stop recording and then share and/or save. It's that easy.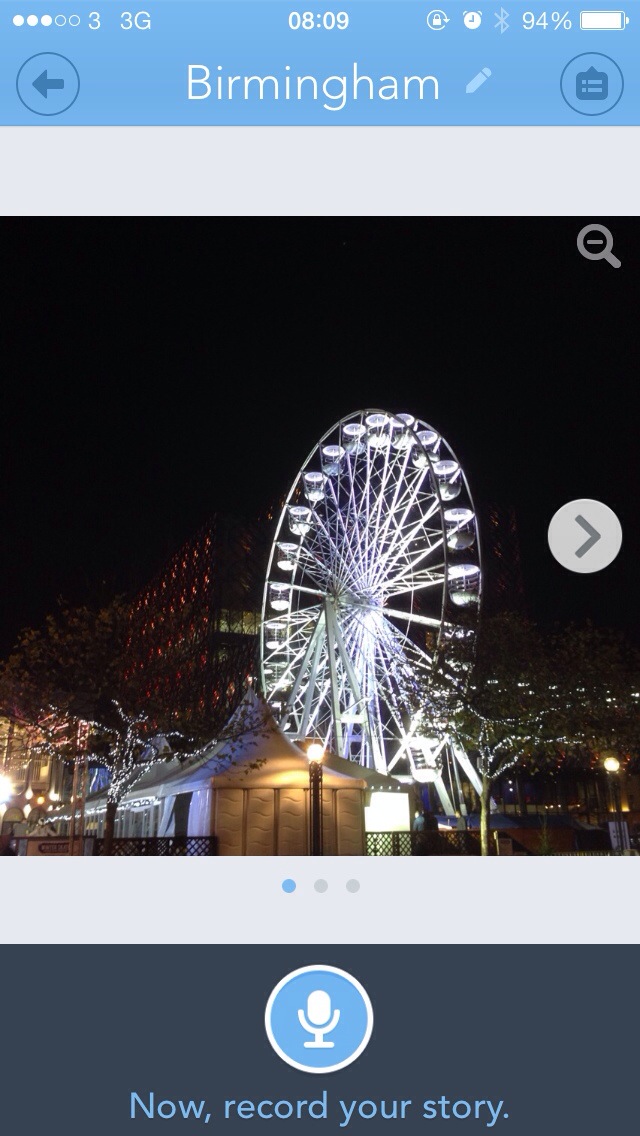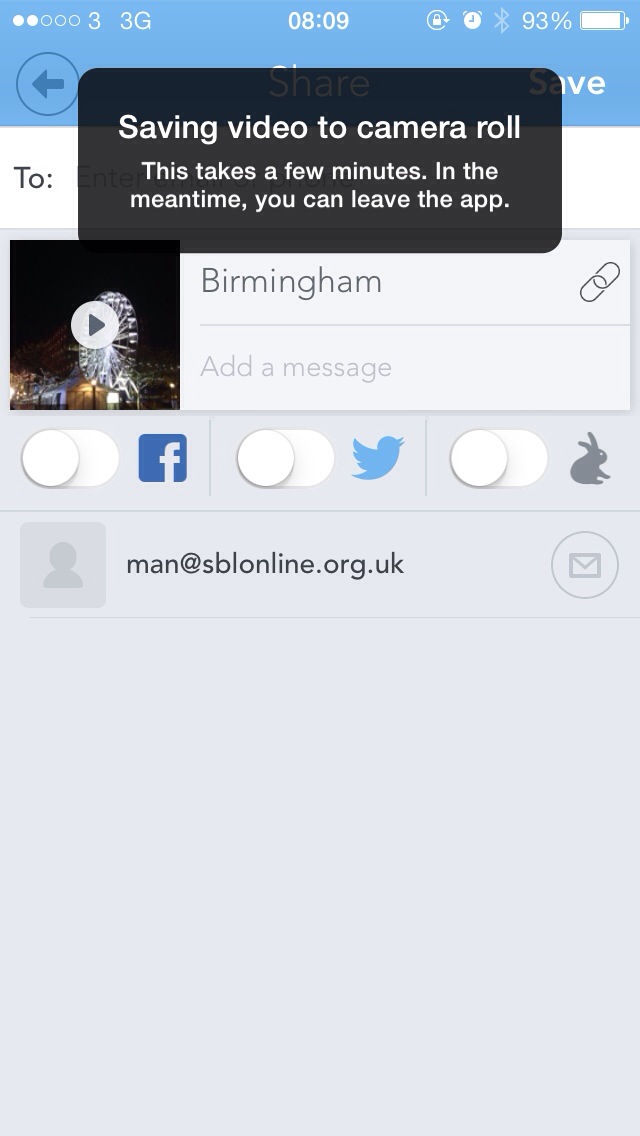 Are you using Shadow Puppet in your work or are your students? I'd love to hear your thoughts or experiences in the comments.