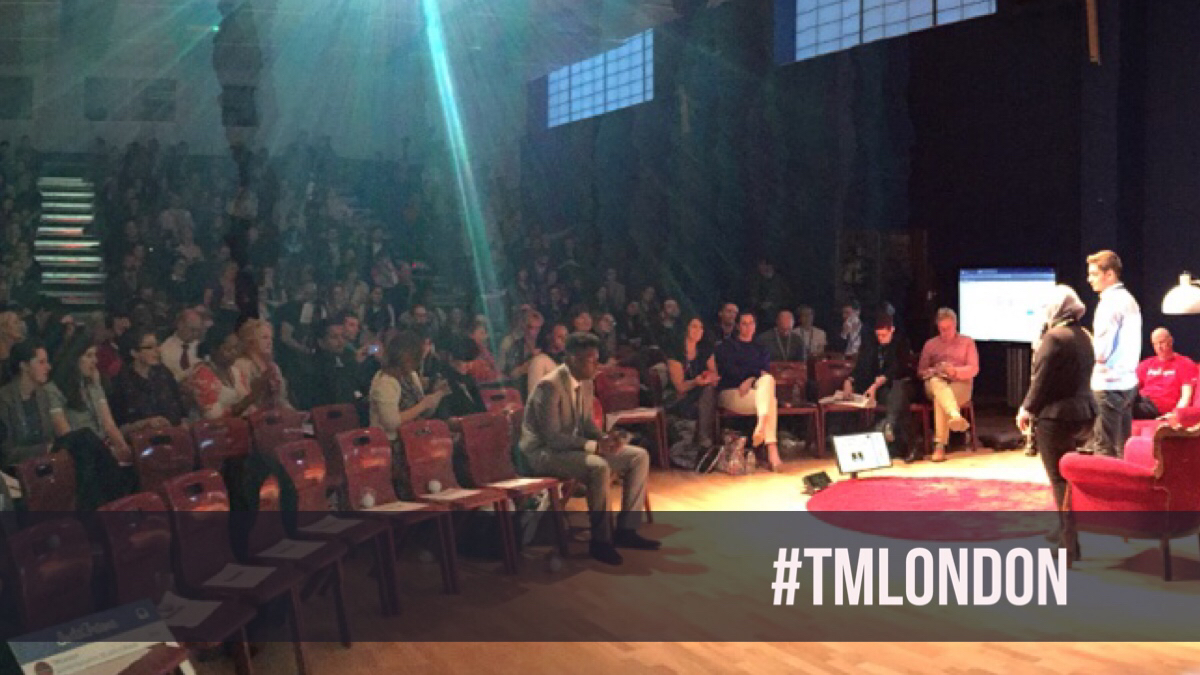 TeachMeets are always a special occasion. Teachers being brave, sharing things from their classroom or personal learning journey….
What can I say – another brilliant event at the Quintin Kynaston school for #TMLondon. Expertly organised by Diane Leedham, Amjad Ali, Andy Lewis, Martin Burrett, Bennie Kara, myself; crafted by Ross McGill and a whole host of others who brought the night together.
My personal highlights include:
Jaz Ampaw-Farr's presentation
Meeting Emma Mulqueeny
Catching up with the legend that is Ty Goddard
Andy Lewis' monologue about his great form tutor
Jill Berry's presentation
The presentation on social mobility
Ross' call to action in his presentation
Getting to meet up with so many friends and meet so many new people too
Thank you too to Leon Cych who as always did a stirling job of live streaming the event. You can watch it all back again via Leon's site although I have embedded the video below – I'm at about 1hr 14min 30secs in.
My presentation was about my 3 golden rules for impactful use of technology in the classroom. IT is really quite simple if you want to have some impact upon learning. Have a look at the video below.
My presentation slides, if you can't make them out on the video, are below too:
Thank you to everyone who came or watched live – it was an amazing event. I simply cannot wait for #TMLondonBoat on 14 July! Watch this space for more info on that!
Thanks to Ross and the rest of the Quintin Kynaston team for allowing us to come in and share in this way. It's always a risk putting on events such as a TeachMeet but without risk we don't step outside our comfort zone; a place where learning can truly happen. It was an inspiring night.
Thanks everyone!