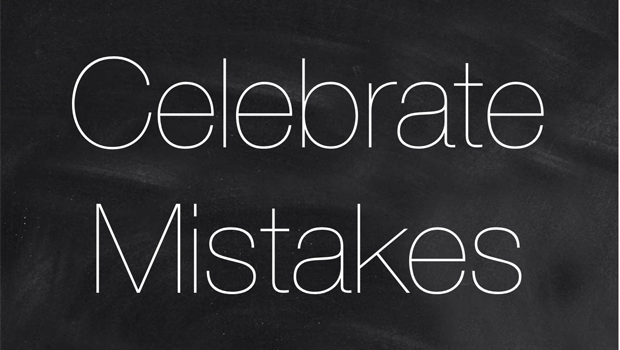 In an attempt to share some of my ideas on teaching and learning and to help cement some of my thoughts in to something more concrete, I aim to write a top 5 list of ideas to help in the classroom each week on topics I'm thinking about at the moment. At the moment I'm thinking about different ways I can help dyslexic children, so here are my top 5 ideas. If you have others, would you mind sharing them in the comments?
Build a literacy wall of key terms – it's great for pushing up use of language and key terms but also great validation for dyslexic students
Keep a dictionary in your classroom.
Create a proof reading culture. Proof it or it's not done. Celebrate finding mistakes positively.
Make purposeful common error mistakes yourself when writing publicly on the board – ask students to correct – celebrate mistakes and learning from them.
Build on strengths of dyslexic students and try to be creative – for example ask students to comic strip learning, either by hand or using technology such as Comic Life (£2.99) / Halftone (£0.69).
Thanks,
Mark