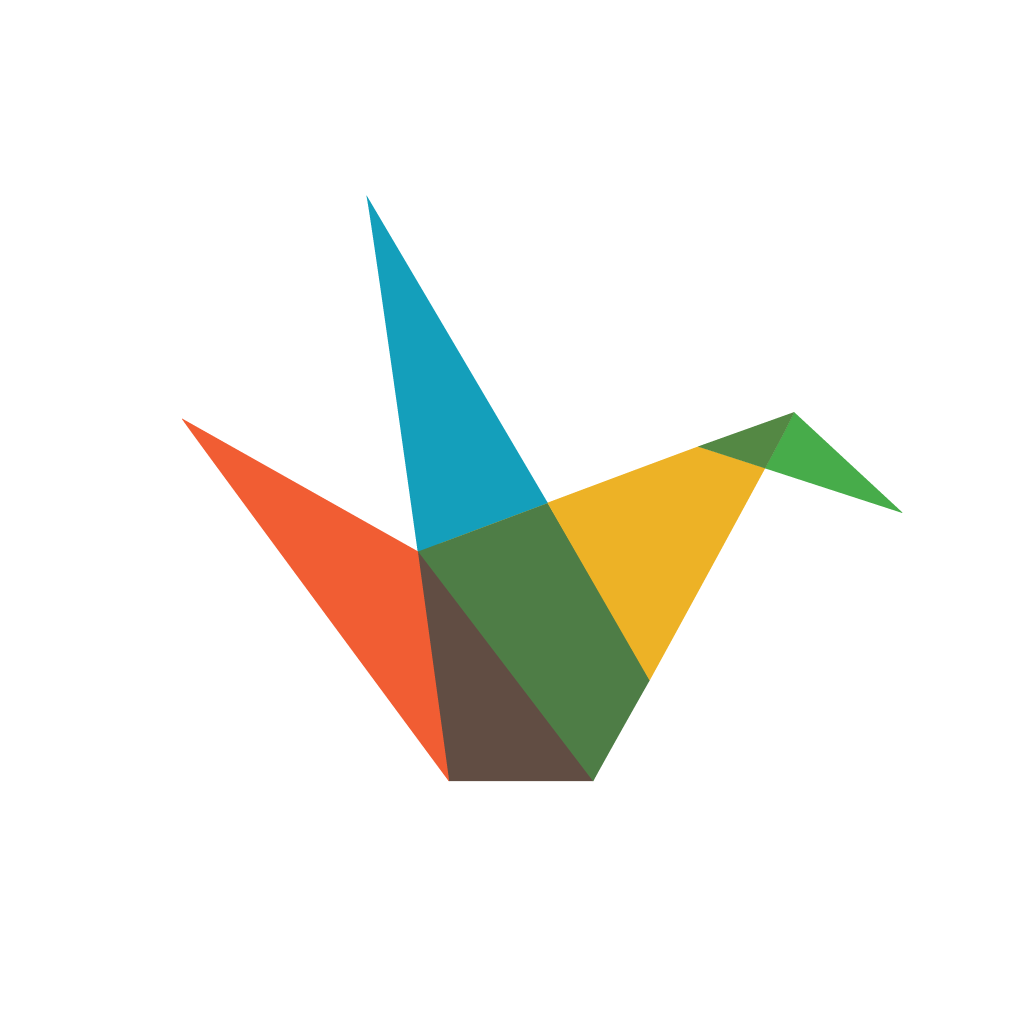 If you've had the pleasure of meeting me in the last twelve months or so undoubtedly I would have mentioned Haiku Deck. It is one of my favourite apps. If you haven't come across it, Haiku Deck is free presentation software which works on pretty much every platform. There's an iOS app, you can use it in your browser and despite there being no Android app you can still use it in your browser on your mobile device.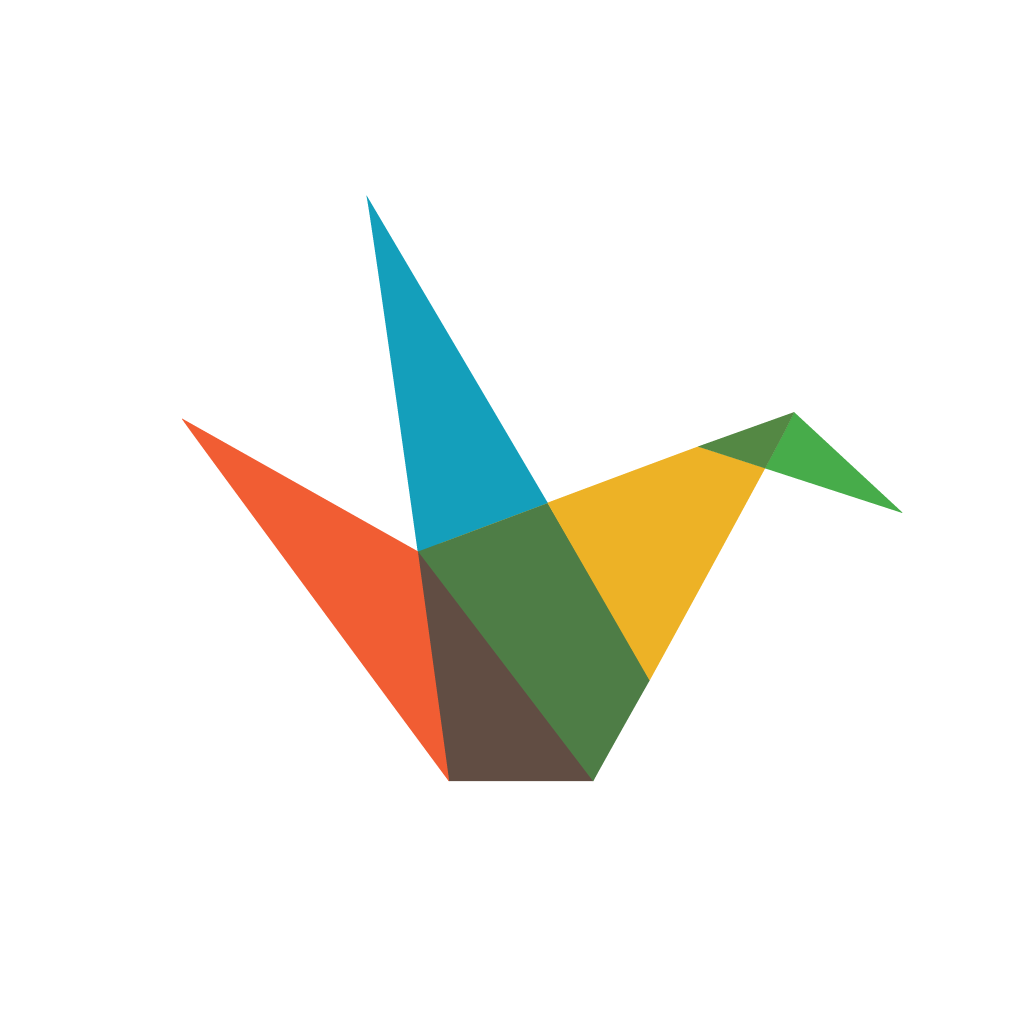 I love it for a number of reasons. One of my big gripes when it comes to students creating presentation to demonstrate learning is that I often find that the students will try to spend more time making it look pretty and adding 341412313 different animations which really have nothing to do with their learning outcome. What Haiku Deck does is not only make the presentations look completely stunning but it focuses the work of the student on the content they provide. Content is king.
Another reason why I love Haiku Deck is that it picks up the words that you write on to your slides and then suggest beautiful creative commons free images to use as the background.
To see what I mean, check this presentation of mine:
 
LEARNING WITH TECHNOLOGY – Created with Haiku Deck, presentation software that inspires
To top off these great features, not only is Haiku Deck free, but you can also download the presentation in to PowerPoint format when it is done so that you can run the presentation offline if you want to. If you haven't tried it, try it yourself and then perhaps look at your students using it too. It's super simple to use with very little training required to get you presenting beautiful content focused presentations straight away.
Are you using Haiku Deck in the classroom? I would love to hear about it in the comments.