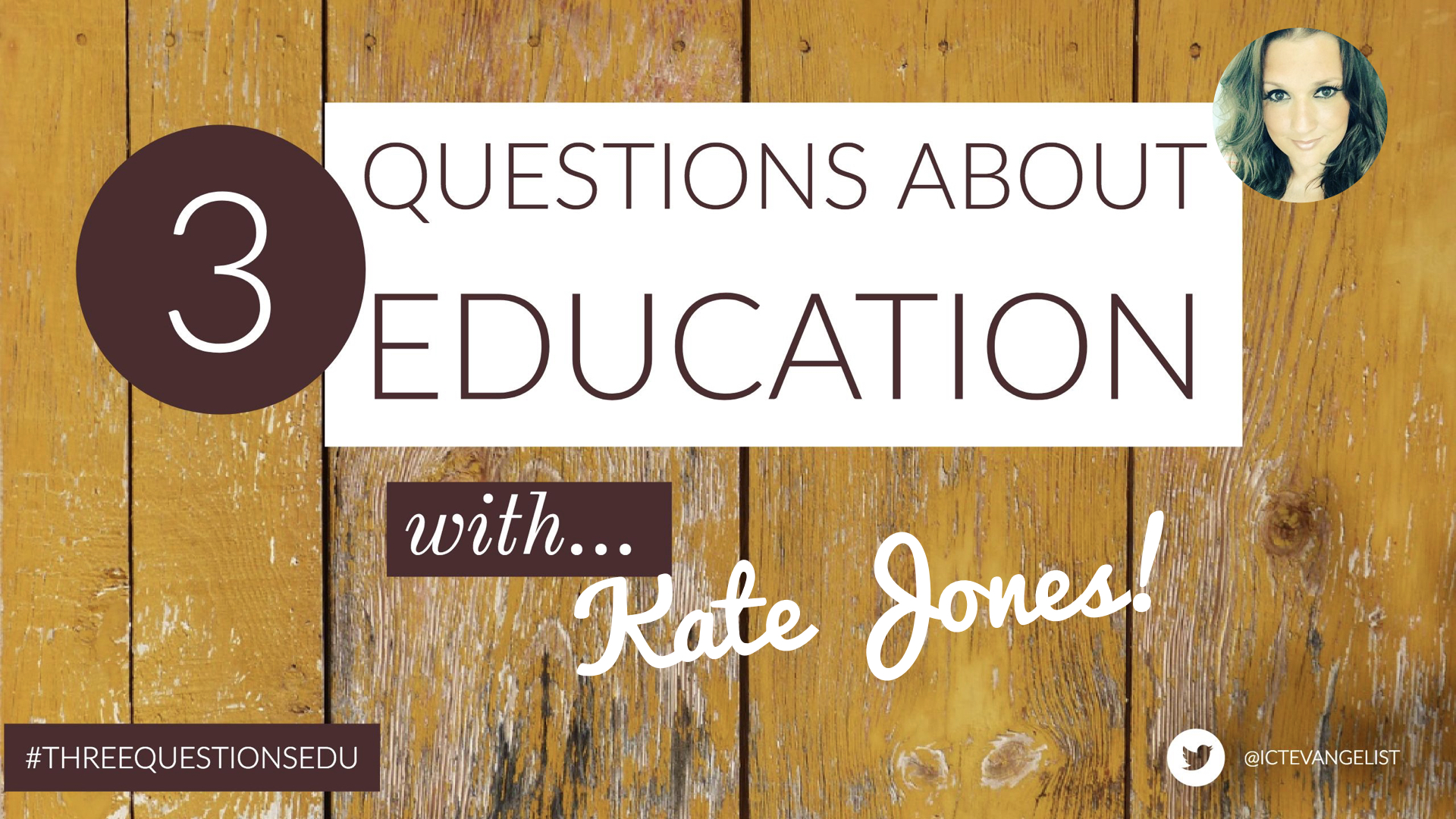 Thanks to everyone who has checked out the responses to the #threequestionsEDU series so far. We are back into the swing of things now so I've started posting responses again. The last response came from Ross Morrison McGill aka @TeacherToolkit and today we have the response from Kate Jones @87History.
.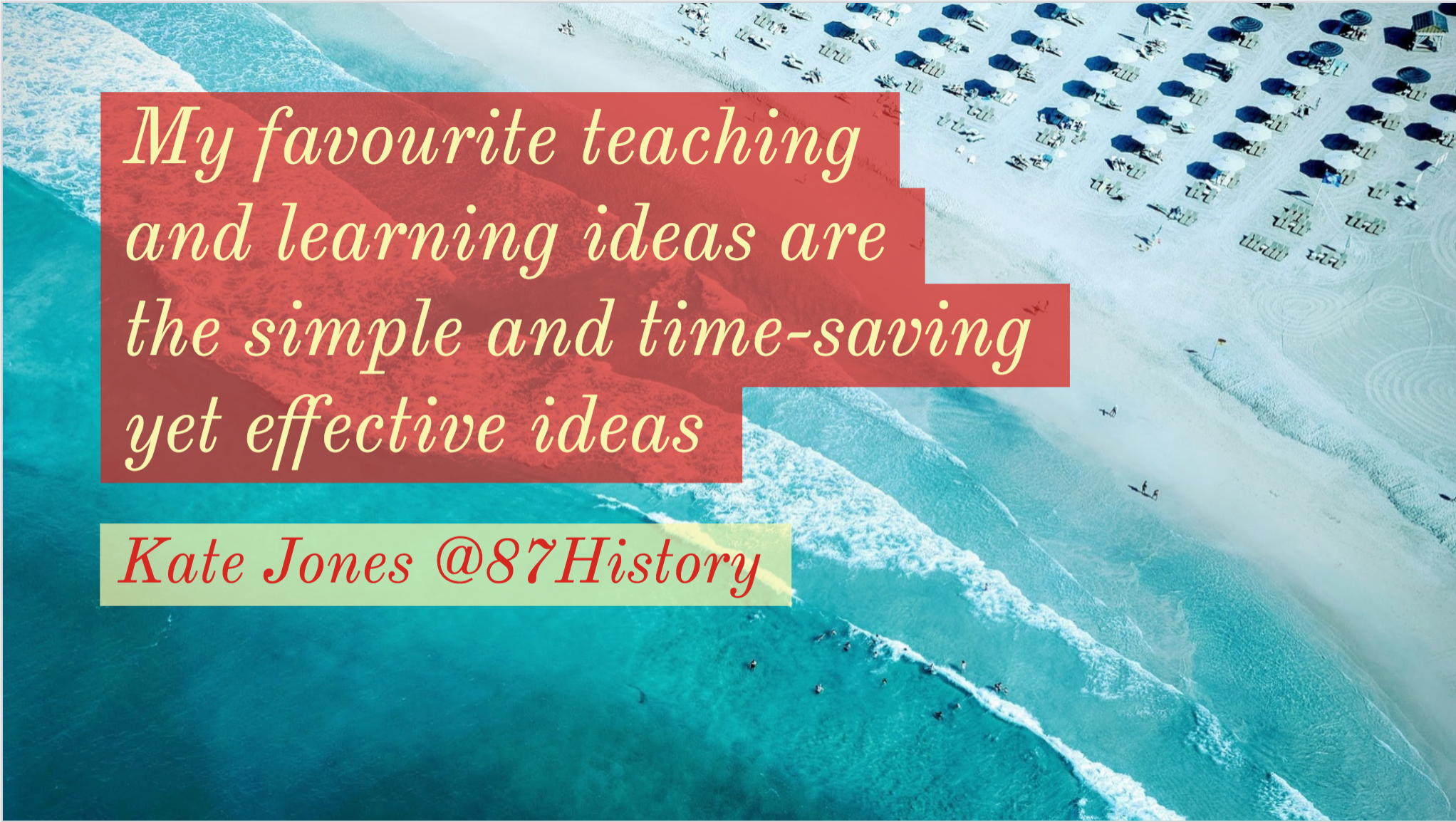 Join in!
If you'd like to respond to the questions please read this post first. I am still taking responses and would love to hear from you!
Name:
Kate Jones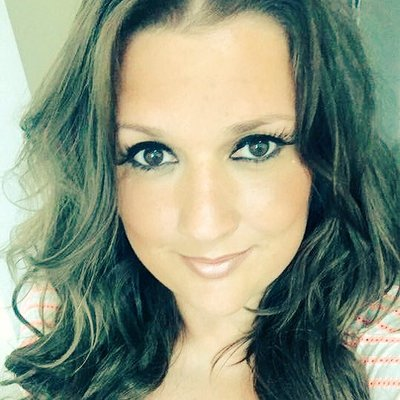 Twitter handle:
A bit about yourself:
I am Head of History at Brighton College, Al Ain in the UAE. Previously I was head of a department and taught for 6 years in North Wales. I am a writer and a blogger and you can find my website at lovetoteach87.com
What do you think are the biggest issues facing education right now?
Teacher retention. I say this as one of the teachers who fled abroad – I didn't leave the UK because I was unhappy with the education system in Wales, however. This appears from what I read to be more of a problem in England. There seems to be a stark contrast between Estyn and Ofsted. Workload has been an ongoing issue which is linked to teacher retention and wellbeing.
The next big issue really is the persistent changing of goalposts and new systems; things such as teacher confidence around things like Progress 8, 1-9 gradings and new curricula mean that teachers are always on the back foot.
What's your favourite teaching and learning idea / technique / strategy / tool?
My favourite teaching and learning ideas are the simple and time-saving yet effective ideas of which there are lots of examples in Jim Smith's "Lazy Teachers Handbook" which is in fact NOT for lazy teachers but for smart teachers who can achieve more while doing less. Being creative with my lesson planning is one of the things I love most about teaching (as well as working with young people).
One favourite idea of mine is my speeding ticket strategy. These are for those learners that rush their written work. I have a template and print a batch of them. When a pupil rushes their work I write some feedback on the ticket, give it to the pupil and send them back to improve their work.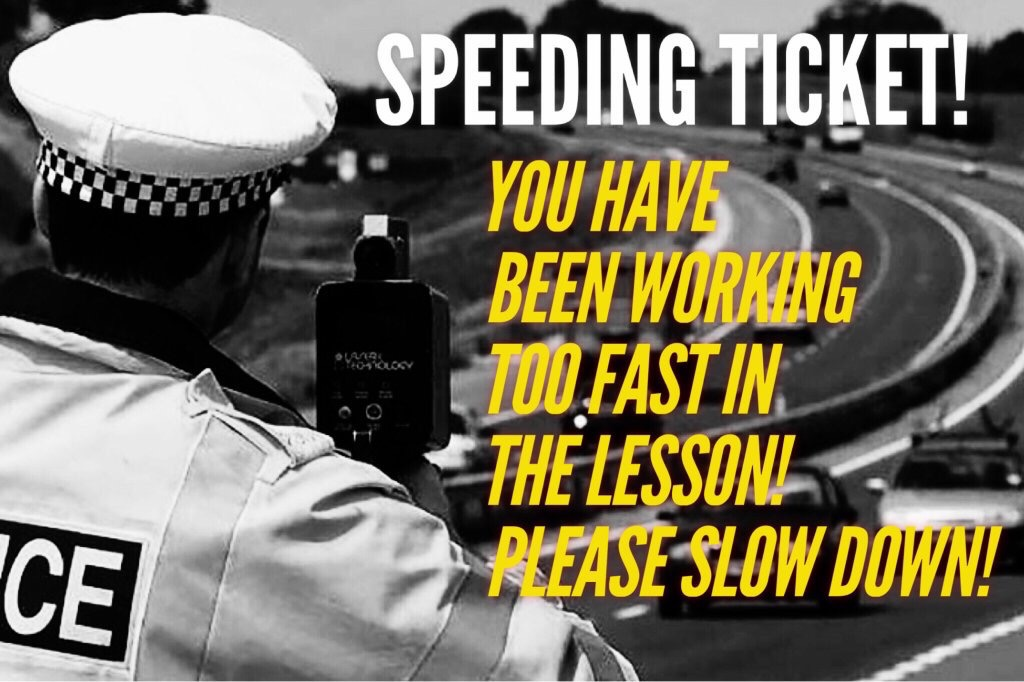 If you were appointed Minister of Education in your country, what would be the first thing you'd change and why?
If I was the Education Minister in Wales I would ensure graded lesson observations are banned. I would provide teachers with more PPA time to give them time to not only spend time planning, marking, preparing and assessing but being able to use that time for research, reading and professional development. This will help deal with the work / home life balance of teachers. A happy teacher = happy pupils!
In Wales, former Education Minister Huw Lewis was a former Chemistry teacher and this gave him great insight and respect from the educational community. I believe that this background had a huge influence on where Wales is now in relation to education. I do think that an Education Minister should have a very strong link and experience in education. It is so good to see former teacher Emma Hardy MP as part of the Education Committee.
---
Want to take part?
Thanks to Kate for her responses – I hope you found her answers of interest. If you'd like to submit your response to the questions yourself, please click this link. Please share your thoughts on today's response in the comments section below.