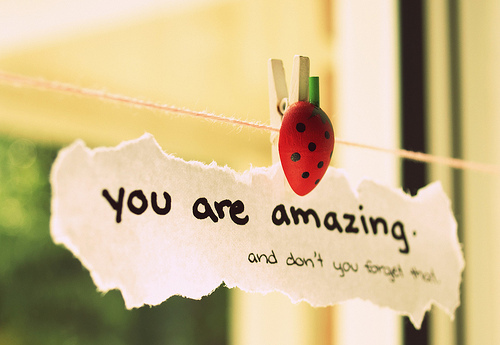 Today we are graced with the thoughts of Jill Berry. Someone I hugely respect; not only for her tireless positivity and sharing on Twitter but also for her thoughts and experience. Thank you for responding Jill. You can follow Jill on Twitter @jillberry102.
---
A bit about yourself:
I taught for 30 years, from 1980 to 2010 – I was an English teacher, second and then head of dept, head of 6F, then deputy head and head (the latter two roles in independent schools, the first four in state schools). I only wanted to be a head for 10 years – didn't fancy doing a second decade in the same school and didn't want a second headship, so I finished in 2010 and since then I've been:
1. doing educational consultancy stuff – a range of things but mainly to do with appointing, supporting and developing current and aspiring leaders at all levels
2. doing a Professional Doctorate in Education where I'm focussing on the transition from deputy head to head – now in my fourth year and (allegedly!) at the writing stage
3. doing work as an Associate with the National College for Teaching and Leadership, currently within their international division
1. What place, if any, has technology got in education?
Have always considered it extremely important – brilliant in terms of ensuring systems operate efficiently and an excellent way of engaging learners at all levels (including staff learners). Obviously not a fan of tech for tech's sake – there are times when a low-tech option is best for the context. Technology is a tool and should be used with discrimination and good judgement. Although I taught throughout my career, I only taught Year 7 routinely when I was a head, and that was more about getting to know the pupils and them getting to know me than the English, really. In my last few years we had Interactive Whiteboards in all classrooms (and we started with the Junior School, pupils aged 7 to 11) and were using our VLE extensively. But much has moved on since 2010 – I know iPads are used extensively there, now, for example, but that post-dated me. I do know building staff training and getting CPD right was always the key – it's not about hardware or software but getting the right skills and positive mindset and building confidence. Hope this is to some degree helpful….
2. What's your favourite edtech tool for learning and why?
Can't really answer this one, except to say (if it's relevant) that using social networking/Twitter has been absolutely brilliant for my own learning. I love making connections and the human interaction, building relationships on and off-line. I find it dynamic and even addictive – but I have more time to give to it now no longer a serving head so I can manage my addiction, I reckon! I do a lot of work with aspiring and serving Middle Leaders, as well as Senior Leaders and heads, and I think Twitter is particularly useful for CPD and leadership development at ML level. ALWAYS try to convert a few more each time I have the chance! The kinds of edtech tools you and Rachel Jones enthuse about look brilliant and I'm always happy to pass on info, tips and advice, but this is outside my experience now. I'm much more involved in leadership development than in teaching and learning initiatives.
3. What are your thoughts on students using mobile devices in the classroom?
It has to be the way forward, I'd have thought, and can be made to work. When I was a head we were still at the stage of banning mobiles rather than using them, but I could see even then that this wasn't the right approach and had to change. Initially they just seemed to be a distraction and a disruption in school, but it was becoming clear that they were a potential tool that we needed to be thinking about utilising. Just issues re compatability/'control'. Again, I know MUCH has moved on in the last four years. Thanks, Mark – hope this helps.
---
Many thanks to Jill for her responses. I hope you found them as insightful as I did. Today I'll be putting another #threequestions post up as I have got a number of them to share. If you'd like to have your say, then please do by visiting here and filling out the form.
Happy Friday!