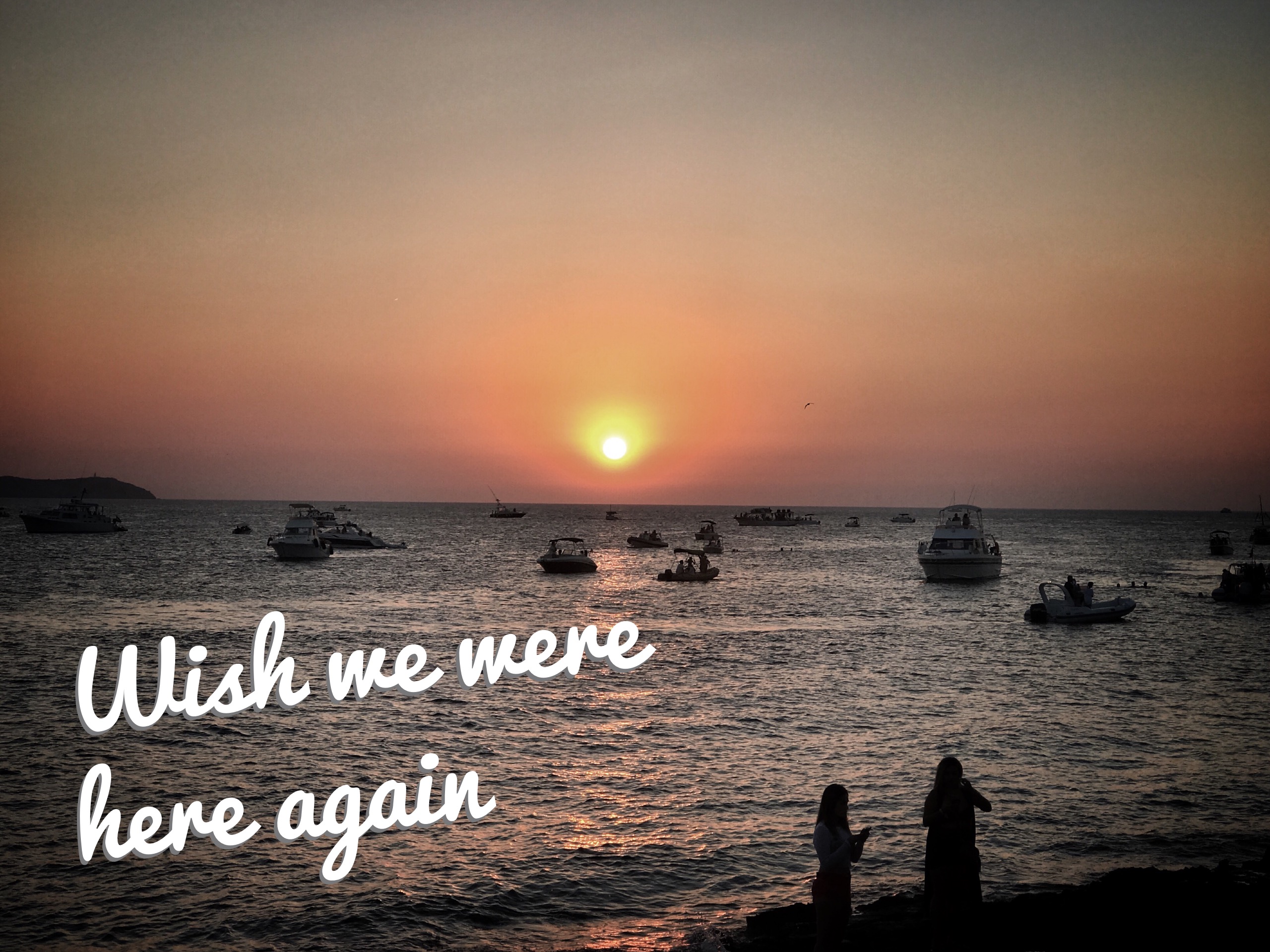 It's that time of year again where we are finally on our summer break. Destinations are most likely underway for many of us. I loved this tweet from Tim Clarke where he shared a creative idea from one of his colleagues at work.
How one of our creative staff thanks her colleagues on the final day!#teacher5aday @PrimaryRocks1 pic.twitter.com/x85nNZdAqO

— Tim Clarke (@tim_jumpclarke) July 25, 2017
It got me thinking about sharing a few of the apps I use when I'm working on holiday photos. Now if there's one area of the various app stores that is pretty heavily saturated it's the image editing market. That said, here are a few of the ones that I use with my photos with some examples of how I have used them to give you an idea.
One such app is:
TouchRetouch
This simple to use app can turn a good photo into a great photo if you wanted to remove a few people in the background. Check out the example here:
Find the picture you want to edit
Highlight the people you want to remove
Hey Presto!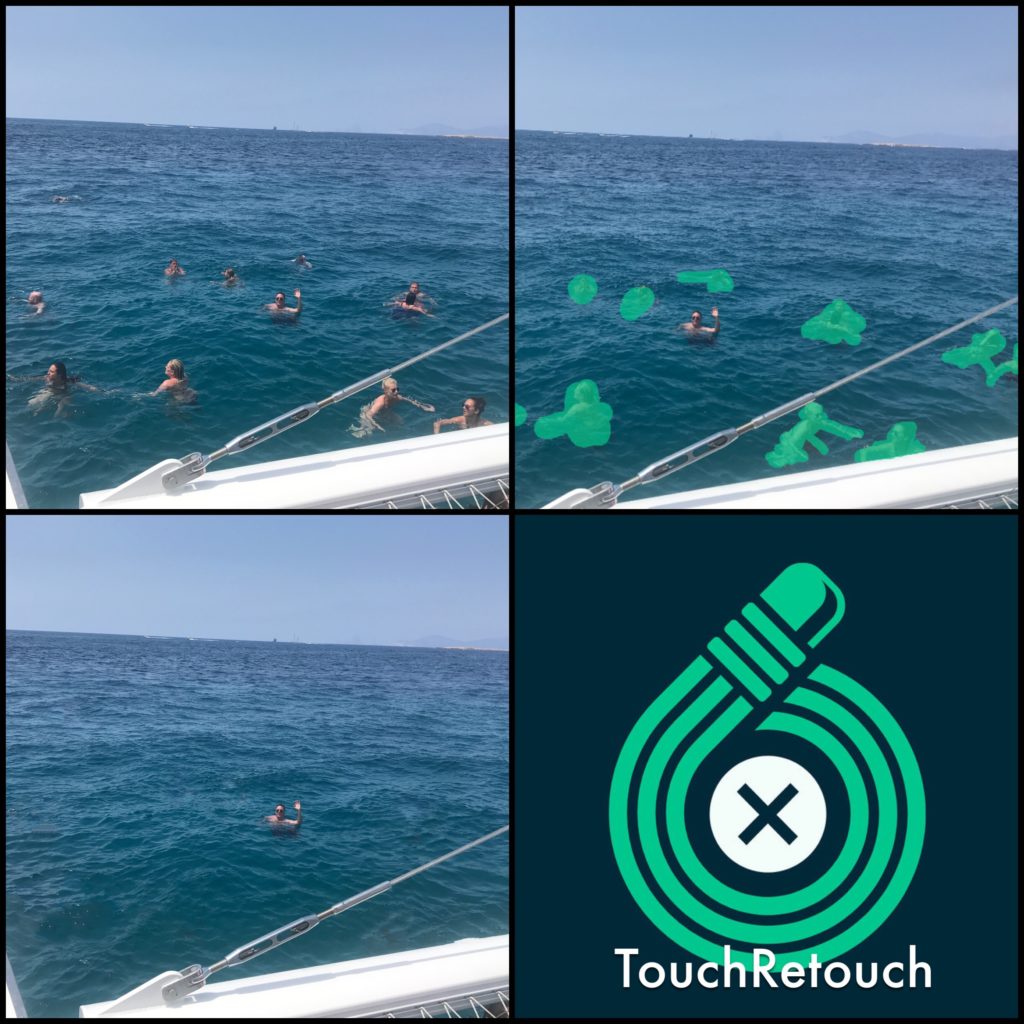 Whilst TouchRetouch isn't a free app, at £1.99 it won't break the bank. You can download it from the iOS App Store here or the Google's Play Store here.
Snapseed
A firm favourite of mine for a long time is the Snapseed app. Now owned by Google, it is for me the best photo editing tool available on a mobile device. It is loaded with great features for novices to more experienced photographers. In the images below you can see how I've added borders, filters, cropped and improved the overall look of the original photo.
Snapseed is available for free from both the iOS App Store here and the Google Play Store here.
Moldiv and Diptic
Each of these apps are collaging apps. I've shared about Moldiv for a long time partially because it is a great collaging app but also because it is free. That said however, for my personal use, I now use and have done for a long time a paid for collaging App called 'Diptic'. At £2.99 it's not the cheapest app out there but it just works and can produce lots of different great collages.
Collages can be set out and exported in lots of different ways. For example, if you have live photos, you can export the finished collage as live photos. You can make videos with the tool too, add text, freestyle your borders, so forth and so on. Best of all, it's really easy to use.
Adobe Spark Post
I've spoken many times about the brilliance of Adobe's Spark Post app but one thing I use it for in conjunction with the next app I will share, is to help me create postcards to send home to my family while on holiday. Adobe Spark Post makes it super simple to add some great stylised text over the top of your edited image. There are other great apps to do this such as WordSwag or Typorama, but for me, I now pretty much always go to Spark Post for its simplicity and unlike the other two apps mentioned (if you don't want a watermark) Spark Post is free.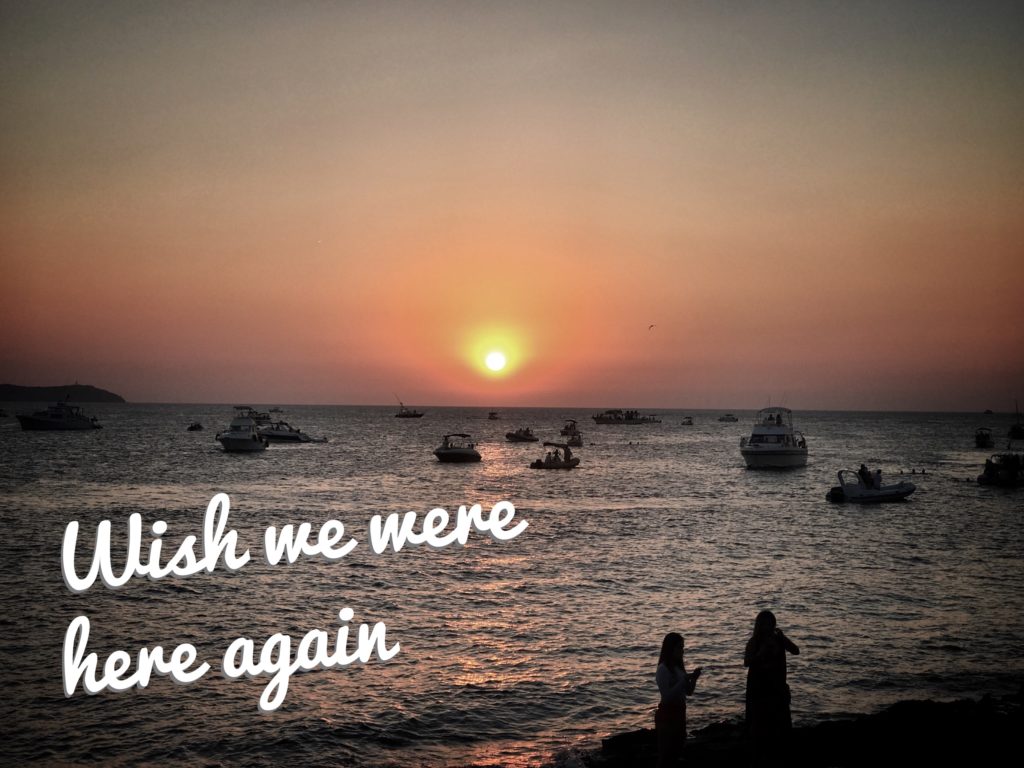 TouchNote
The final app to share isn't really one for editing images but one which enables you to share analogue postcards (or other printed goods) direct from your phone. The TouchNote app is free but the sending of postcards from the app isn't. I've used it for a long time now and I find it to be simple to use and a great way of sending a postcard. I've used it previously to send thank you cards to people that I have worked with, postcards to my partner, all sorts. The quality of the card that comes is great and they ship really quickly. You can even put your own 'fake' stamp on the card along with your own message on the back. You can access the TouchNote app on iOS here and Android here. They have a website too at https://www.touchnote.com/.
I hope you've found these ideas helpful and that you have had a great holiday too! Thanks for taking the time to read my post. If you been inspired to use any of the ideas above or have your own suggestions for editing holiday snaps then please do get in touch! You can get in touch via my contact page here or in the comments below. Thanks!