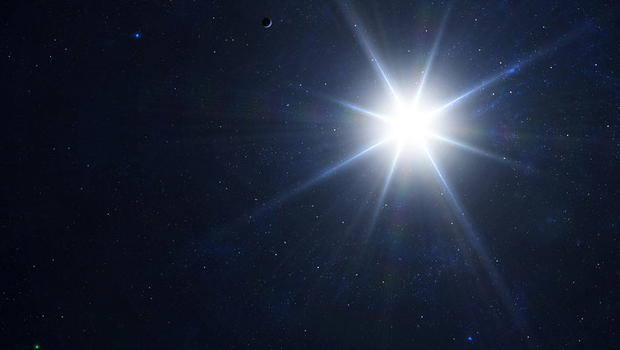 Originally posted on Staffrm, a reflection on the recent Pedagoo event in Newcastle.
I was invited by my lovely friend and new Staffrm colleague @lisajaneashes (thanks Lisa) to be involved in the Christmas Pedagoo event in Newcastle. I had to go. I'd been two years ago and had learned so much, shared so much, made such great connections – some poignant memories too. I wasn't disappointed this time either.
Lisa did a simply *awesome* job (again) and organised a wide variety of facilitative sessions across the day event where attendees were asked not to attend a session led by one person but where each attendee was asked to bring something to share. If you'd like to catch up with the topics and tweets, please visit my Storify here. It was a really powerful and refreshing day event.
The evening Teachmeet was great fun too. It was really Christmassy and as with the day event there was some great ideas being shared on topics such as; question formulation technique, superb synonyms, augmented reality, esafety, digital literacy, EAL and much more besides.
One of my highlights of the day was finally meeting a bit of a hero of mine, Simon Finch. His presentation in the evening was punchy and really delivered a strong message about the importance of digital literacy, self image… questioning everything. It was powerful stuff. We had the chance afterwards to catch up and it was just lovely to talk with him and reminisce about an old friend of both of ours; Chris Allan. I'd known Chris for years before finally meeting him at the very same place I met Simon yesterday at the Pedagoo event that had taken place in Newcastle two years previously. It was really moving to talk about Chris and our collective work. I remember writing on my blog on the way back home to Chris how great it had been to meet him and that I hoped to see him at the next one. Unfortunately that wasn't to be the case.
You might wonder why I'm sharing this post here rather than on my own blog – I'm doing so because I feel Staffrm is a community rather than my own personal blog and I wanted to share my thoughts on Chris with colleagues  and how we should look out for each other a bit more. Many, many people are talking about caring and mental health on hashtags such as Martyn Reah's #sharingiscaring and #teacher5aday and it's never been so important to me.
I say teaching is an act of love.
As some Staffrm colleagues will remember, I spoke at the Pedagoo South West event earlier this year about how everyone is carrying some difficulty or pain in their lives. Life is tough. Life can really suck. Our job as teachers is to help those we work with, not just students but our colleagues too, to make sure they are kept safe and work together to ensure our collective well-being. A smile and our concern is worth everything. As Rachel Jones said in her powerful opening keynote at Pedagoo South West, we should nurture each other… we should show our humanity.
Chris is no longer with us, but if we can learn anything from him and his untimely passing; let's look out for each other a bit more. Like many, I feel guilt about not picking up on where Chris was at. Maybe I could have been in touch more. Maybe I could have done something. Who knows… But in this Christmas season, let's remember our humanity for all of those vulnerable people we work with; not just the students who have so much to deal with, but our colleagues too who are under so much pressure to do well and keep an eye out for those who maybe don't show up for the Christmas party; those who are sitting on the sidelines not really engaging. Let's not berate our colleagues but celebrate them for the amazing caring and giving professionals that they are. Someone wrote once that marking is an act of love… I say teaching is an act of love. Teachers give so much of themselves to their profession often to the detriment of their relationships with friends, families and their own health. Can we try and look out for each other more and have a very happy, relaxing Christmas break?
I hope that 2015 brings everyone and those who read the posts here all their hopes and dreams. Much love.
Over and out.