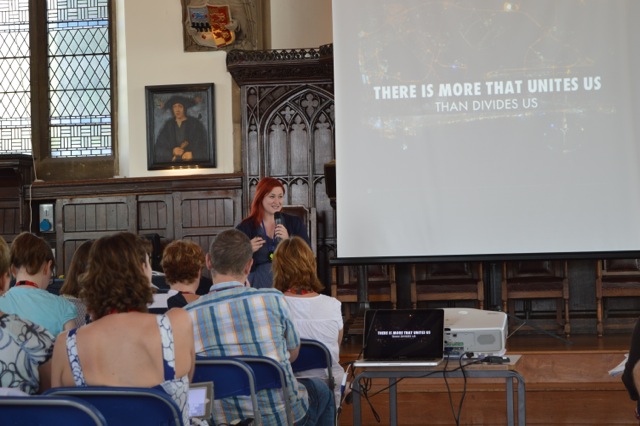 On a day when it was forecast to be the hottest day of the year so far. A Saturday. With the World Cup on. And England playing their first match that night. You might have thought that a teaching and learning event in Bristol might've been one place teachers might not have gone to, but you'd have been wrong.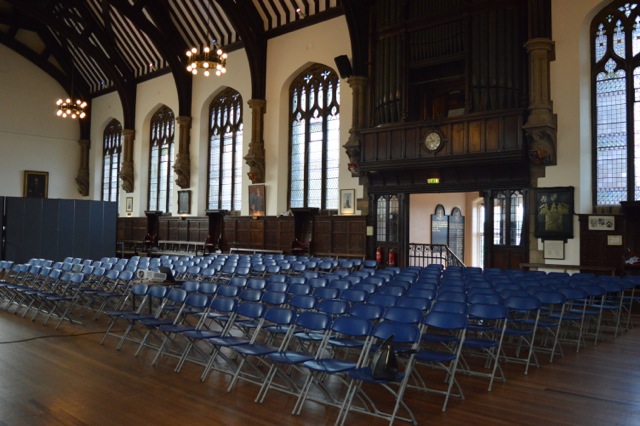 With a cast of super-hero teachers travelling as far and as wide as you could imagine (Isle of Wight, Swansea, Norfolk, Portsmouth, Plymouth, Lancashire) it was a day that I will remember for a long, long time.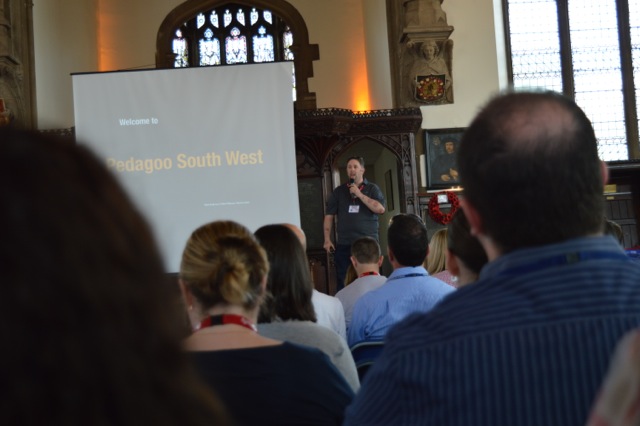 You might have noticed that a number of my posts in recent times have looked at how we can keep ourselves happy, how we should give a damn about our students – one of the guiding principles behind the Pedagoo movement is that it should inject positivity about our profession and the sharing of teaching and learning practice with each other. Well, Pedagoo SW had that in spades. So many people came together to make the event happen. With the generosity of Bristol Grammar School who provided food, printing, their amazing school, services, staff, students and more to support the day. People such as @flymygeekflag who made cake for EVERYONE and the oh so special Pedagoo cake for my workshop session.
So many people came together on the day to make it happen. The brilliant room managers, workshop leaders, everyone. It was just so heart warming; all in the name of sharing and helping each other.  If anyone was looking for a reminder about what it is to be a teacher – I saw it there in droves. From Rachel's inspiring opening keynote (in the playlist below) with the canny call to action of the 'Pedagoo, Pedagoo' parody of Let It Go, to the last presentation of the night in the TeachMeet from Simon Wood @SROScience – it was great to see so many of our profession getting together to inspire, support and learn from each other.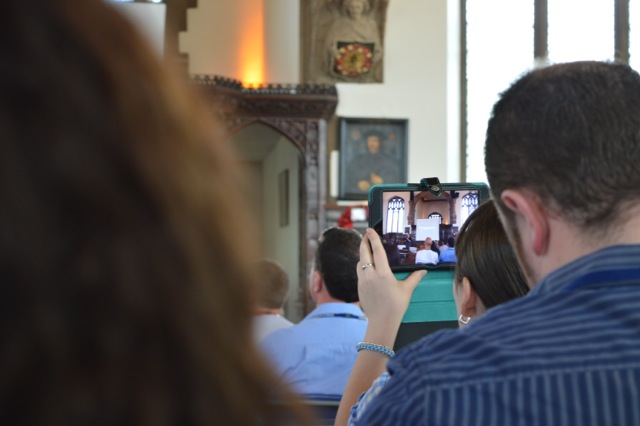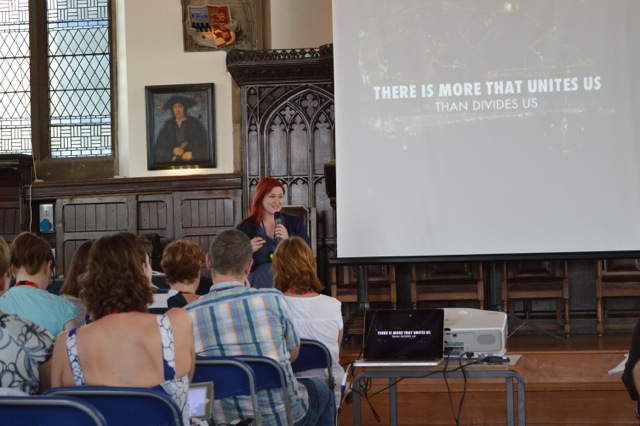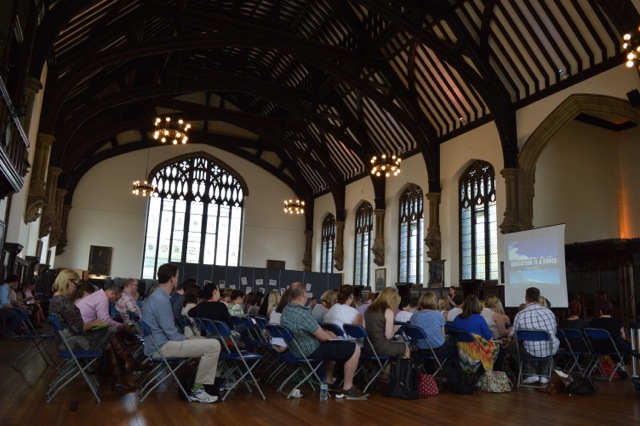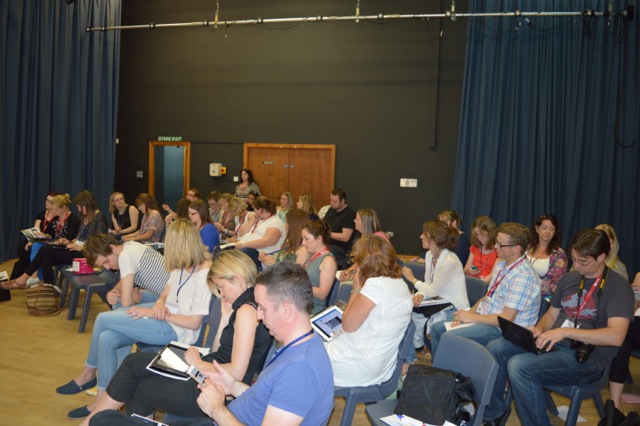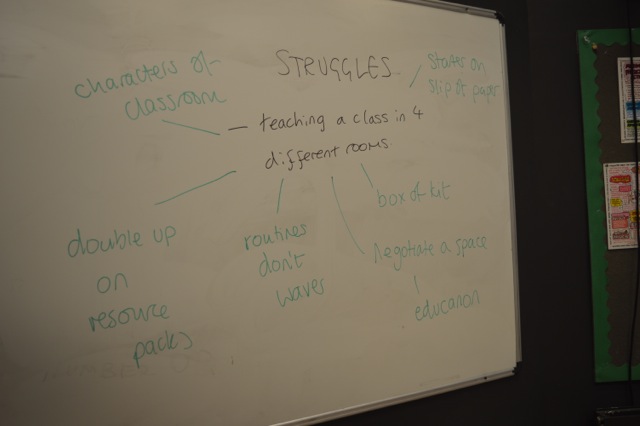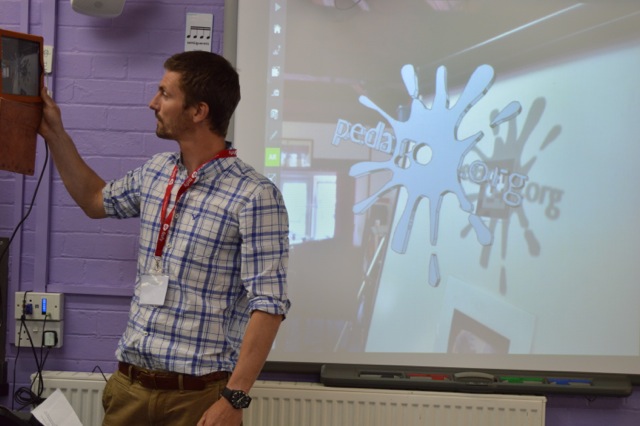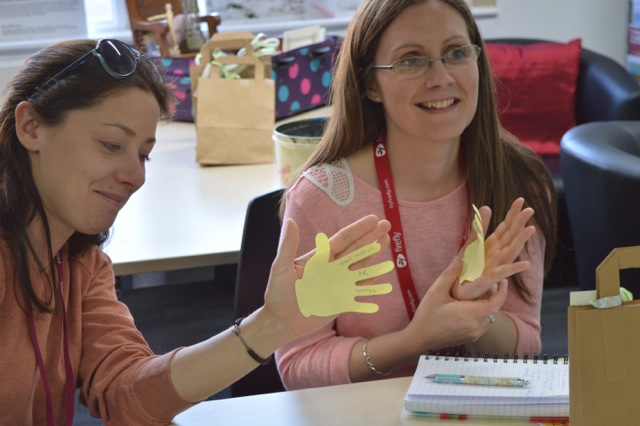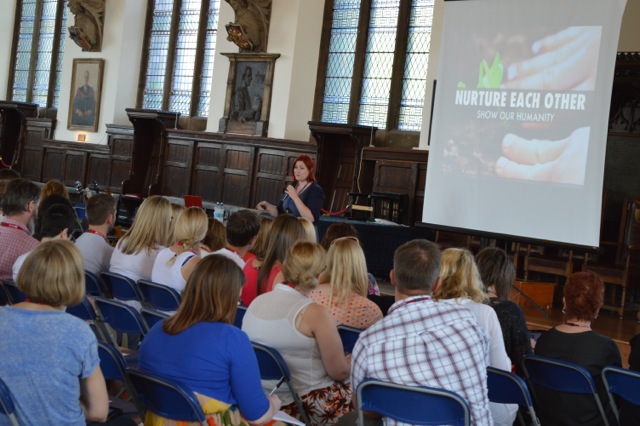 You can see almost all of the workshops that took place in the playlist below. For me, there were so many wins across the day. The best one for me though is the safe knowledge that those that attended will have taken away great ideas that will develop their practice, inspired them to continue pushing and developing and to do their best for their students and their schools.
Thank you everyone. You were amazing.
Further reading:
http://candidagould.wordpress.com/2014/06/15/my-highlights-from-pedagoosw/
http://flyingmygeekflag.wordpress.com/2014/06/15/reflections-on-pedagoosw/
http://createinnovateexplore.com/keynote-let-go-teachers-video-pedagoosw/
http://eddie-kayshun.tumblr.com/post/88873392652/pedagoo-pedagoo