Last Friday saw Independent Thinking associates Nina Jackson, Simon Pridham, Roy Leighton, Rachel Jones, Leon Hady, Richie Manu and I descend on London to share our digital learning stories. I had a brilliant day and the delegates seemed to think so too.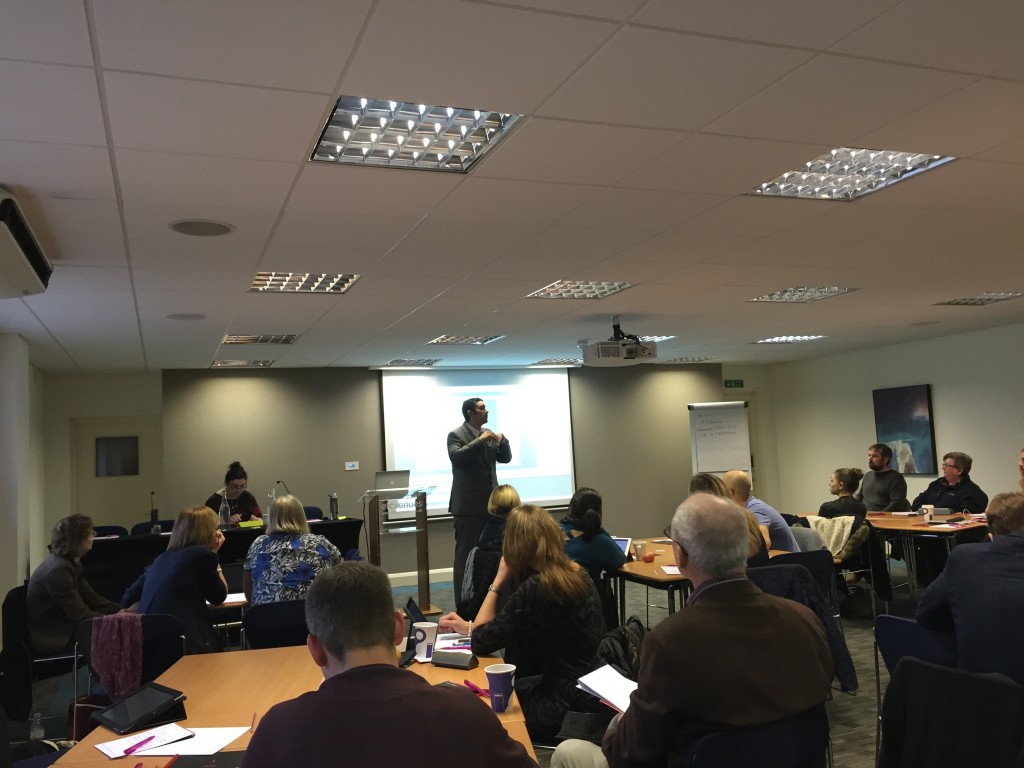 Nina Jackson chaired the day and started off with a lovely Tellagami appsmash of herself to give us a flavour of the learning that would happen later. Leon got us off to a cracking start with his interactive and practical presentation looking at the power of simple free tools in the classroom and some great resources too. I learned so much from Leon. My favourite takeaway from Leon's presentation was the brilliant 'Thug Notes'. Check them out on YouTube and for a flavour of what you get – check the 'Of Mice and Men' video below.
Next up was Roy Leighton talking us through the power of Google+ Communities. Having been involved in a few for some time and more recently with the awesome Google Teacher Academy experience, I can vouch for what a brilliant opportunity Communities are for sharing, learning and more.
After break we saw Rachel Jones deliver a session full of energy and passion for learning – you know she not only talks the talk but walks it too. Full of ideas for the classroom based upon her own practical experience, it was ram packed full of useful ideas for making digital learning a reality in your classroom. From objects of wonder to stretch and challenge to origami to post-it notes to exit tickets and back again – it was fab.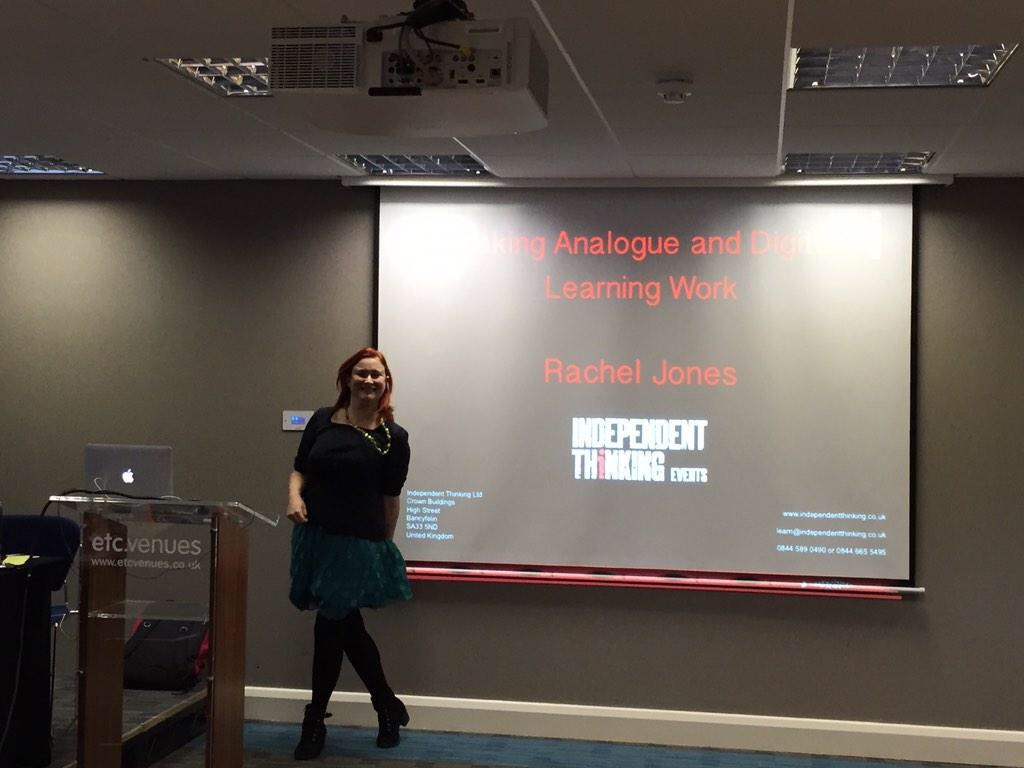 Later we had Simon Pridham showing us what 1:1 with devices in a school looks like and the transformational power it can bring for the whole community. He also shared many practical ideas too looking at the use of QR codes and practical augmented reality that works. Brilliant.
Following Simon we had Richie Manu who shared with us his vision on developing a Digiverse where communities of people from around the world can share their thinking. ideas and use of technology to connect, collaborate and develop ideas that will have impact not only on their own communities, but those of others. The idea of the Digiverse being the link to people having learning discussion from around the world using a variety of tools such as Skype, Frog, YouTube etc.
I wrapped up the session with an examination of various learning taxonomies and how using them can generate authentic sharing and creative learning experiences that hit HOTS whilst using technology. I made the link between these saying that these sorts of activities are ones which is are more likely to be hitting modification and redefinition in SAMR. Simon had previously spoken about the power of social media and blogging both for student and staff development so I showed a few of my resources online such as my Pinterest boards but I also focussed on the work of Pete Jones and his blog and Twitter feed linking this to his celebration of student work and 'Ethics of Excellence'. I followed this up with ideas from my own practice on topics such as creativity with technology, iTunes U, Digital Leaders, tools for assessing learning and demonstrating understanding, curation and research, and digital literacy and eSafety.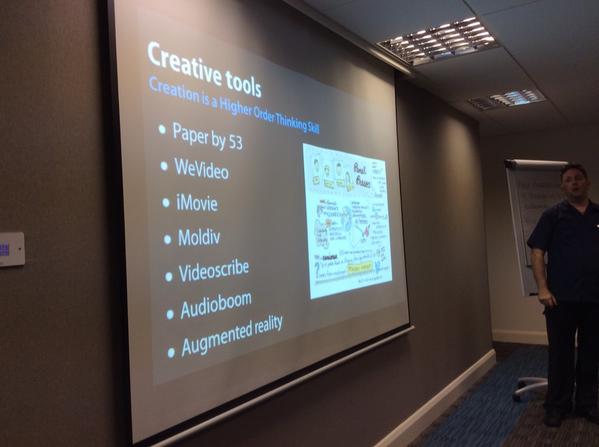 I learned so much from the day. Thanks to ITL for organising the day and asking me to be part of it. I Storified the tweets from the day which you can find archived below.
Thanks!
Featured image courtesy of Trey Ratcliff.