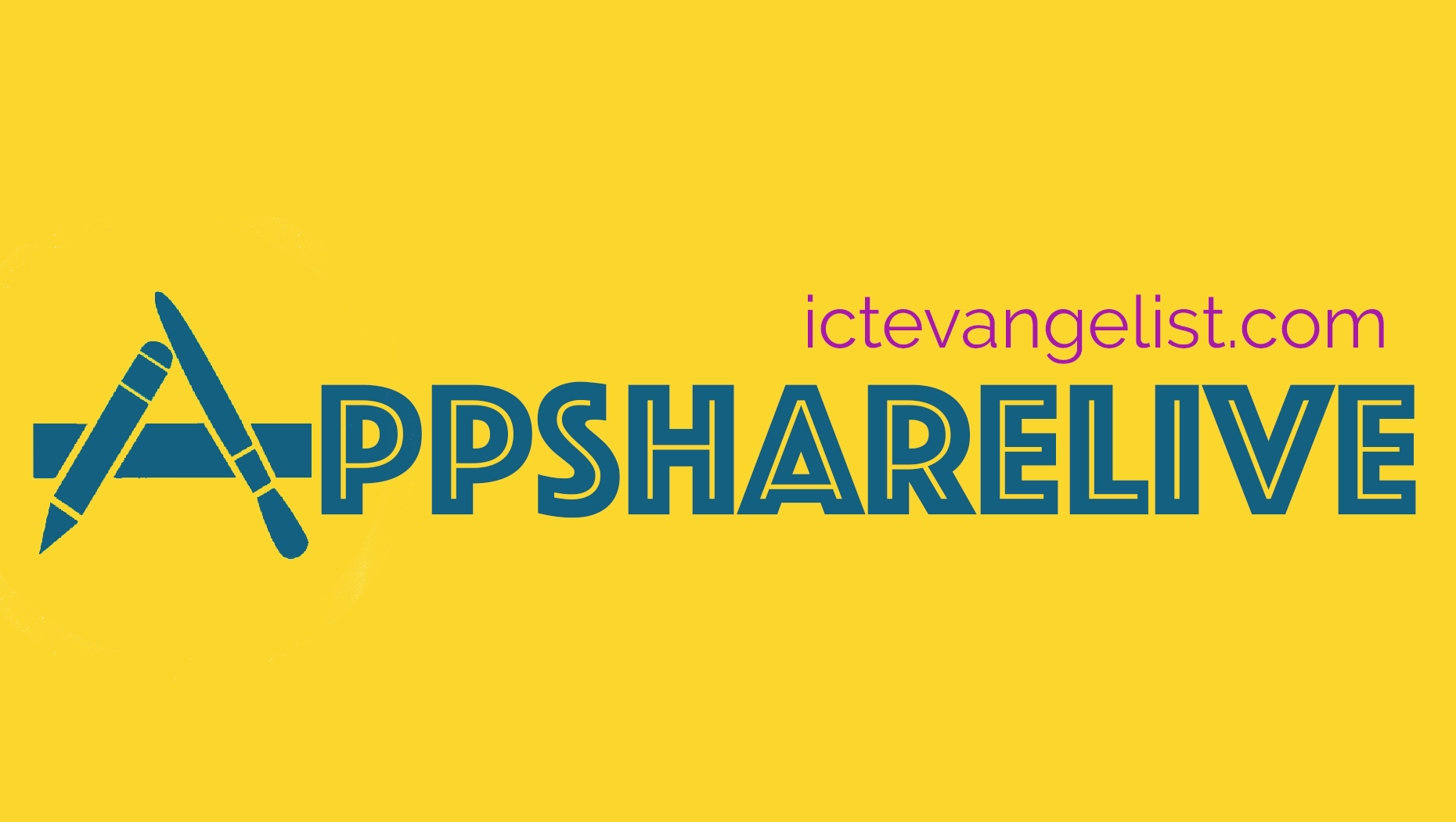 I have been very busy with work the last few weeks and so haven't got around to posting the #AppShareLive blog post to go with episode 3 yet, so here it is. I was very lucky as always to be joined by some fantastic educators. This time I was joined by:
My presentation in the #AppShare was the rather awesome Replay App which is free (with some in-App purchases which currently have 40% off). My presentation involved me making a video, live in the presentation, to show how simple the App is to use. The resulting video that I made can be viewed below.
If you'd like to watch episode 3 you can find it below or via my YouTube channel. To view previous episodes check out the #AppShareLive playlist.
The next episode is up on 12 March 2016 and will start at 10am GMT. For more information and to sign up to watch,
visit the event page here
. Unfortunately, the schedule for the next show is now full so I have closed the sign-up form.
Educators featured this episode include:
Chris Copeman – Teacher, ADE, UK
Rachel Smith – Teacher, ADE, UK
Nina Jackson – Author and speaker, UK
Laura Dickinson – Teacher, eLearning coordinator, UK
John Hart – Teacher, ADE, Finland
Laurent Carlier, Teacher, France
Cat Lamin – Teacher, ADE, UK
On the day you will be able to watch live via YouTube using this link here.
Thanks again to everyone who takes the time to watch and to those amazing educators who give up their time to share ideas from their classrooms. Thank you!
Mark