About Mark Anderson
Mark is an influential award-winning blogger, author and speaker. Recently recognised in this research as the most influential person in edtech in Europe and then here as the second most influential blogger in the UK. This blog also won the Education Blog of the Year 2015 in the UK Blog Awards 2015 and second in the Education section of the Vuelio Blog Awards 2015.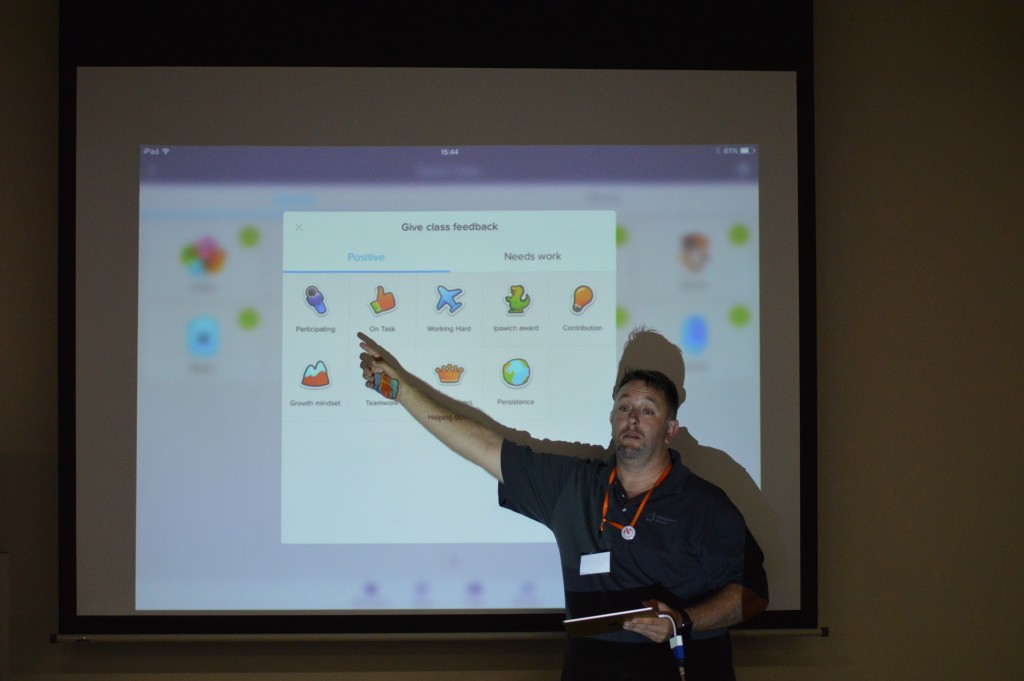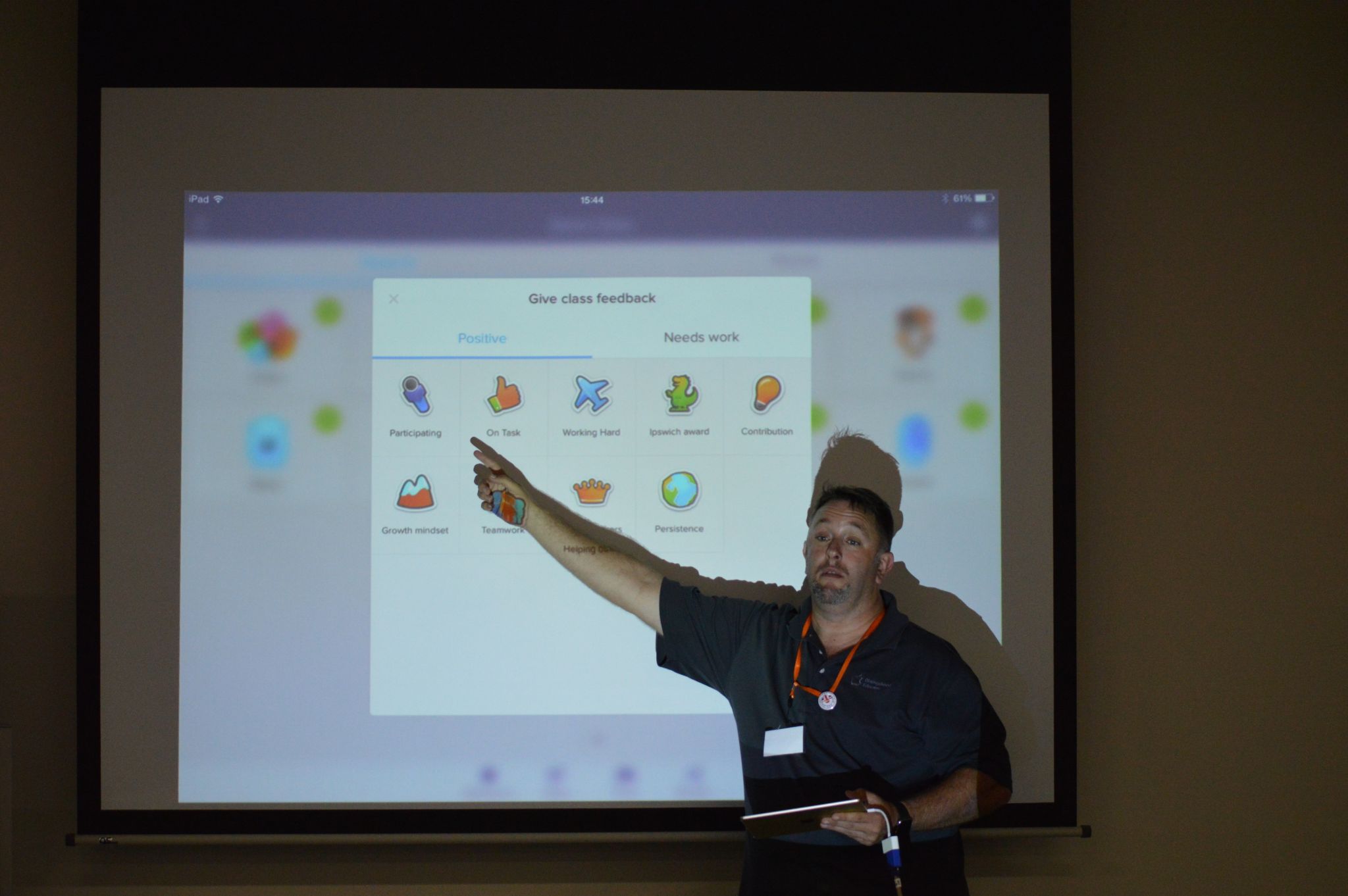 Championing the importance of a pedagogy first approach to using technology in the classroom, Mark's book, 'Perfect ICT Every Lesson' has topped the Amazon education book chart four times. Mark is also an Independent Thinking Associate and significantly contributed to many more best-selling education publications.
With 20 years classroom experience including that as a teacher, middle leader, lead teacher, assistant headteacher and responsible for some of the UK's most renowned edtech deployments, Mark is a passionate advocate for developing the modern educator's toolkit.
Mark's approach combines the best of teaching and learning practices coupled with the use of technology in the classroom. Mark is an ADE (Apple Distinguished Educator), GCI (Google Certified Innovator) and MCE (Microsoft Certified Educator).
Mark has a proven track record of leading outstanding teaching and learning linked to innovative and deliberate use of technology. He also writes regularly for the TES on topics around leadership and technology.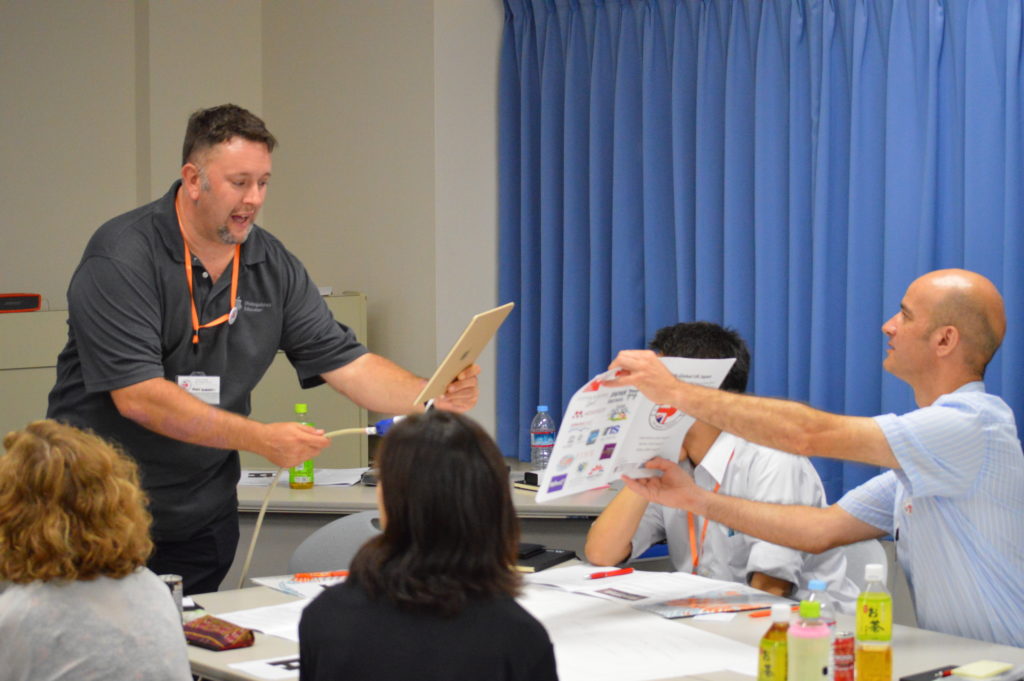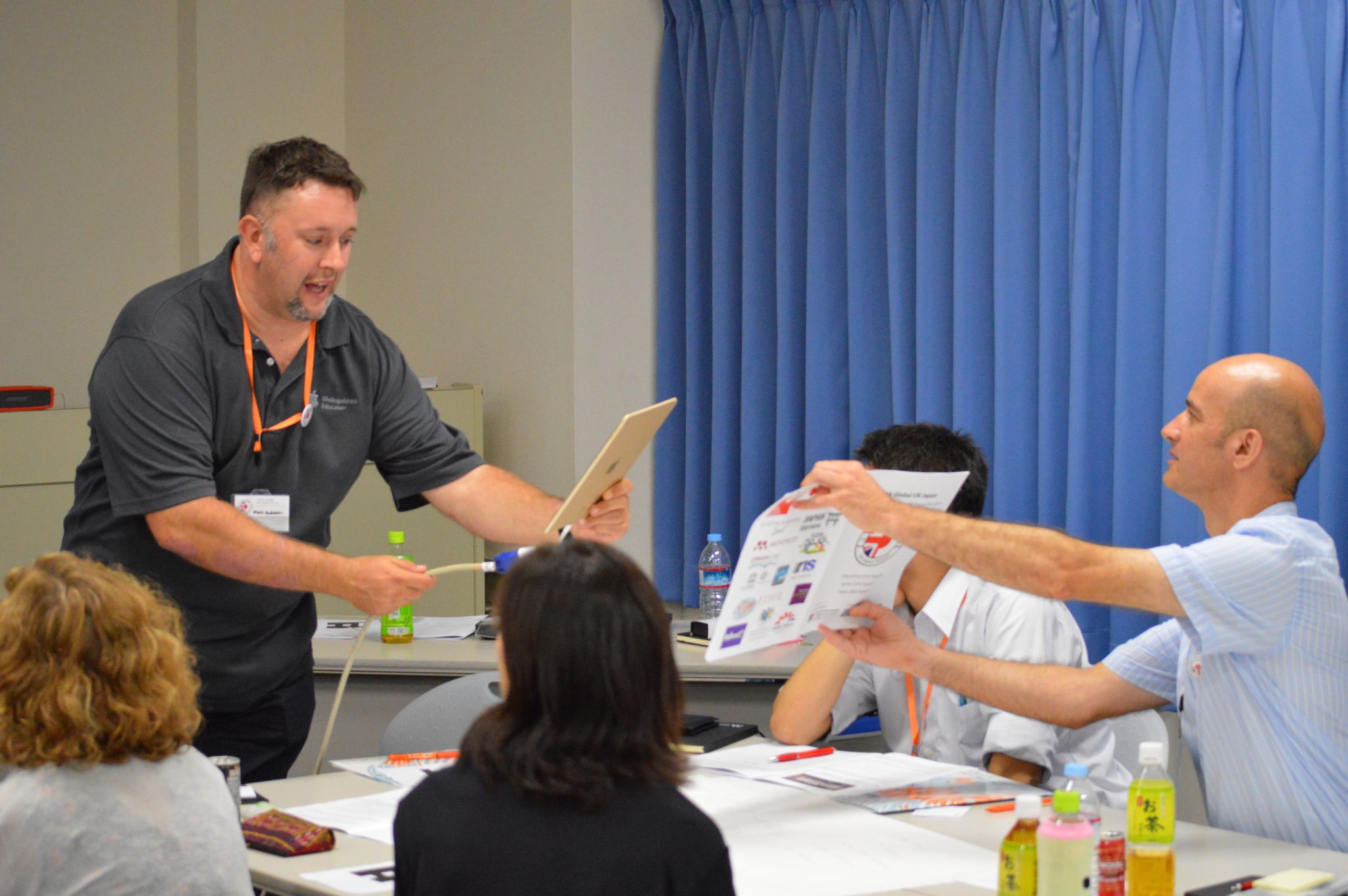 Now an independent speaker and education consultant; Mark is very much in-demand as a speaker with the know-how and expertise to develop teaching and learning in modern ways to impact on schools across all phases.
You can contact Mark through twitter via @ICTEvangelist or book him to work in your school or speak at your event via his professional website educationevangelist.com or his About.Me profile.
Should you need a headshot you can download headshot 1 here, and headshot 2 here.